Much loved Principal retires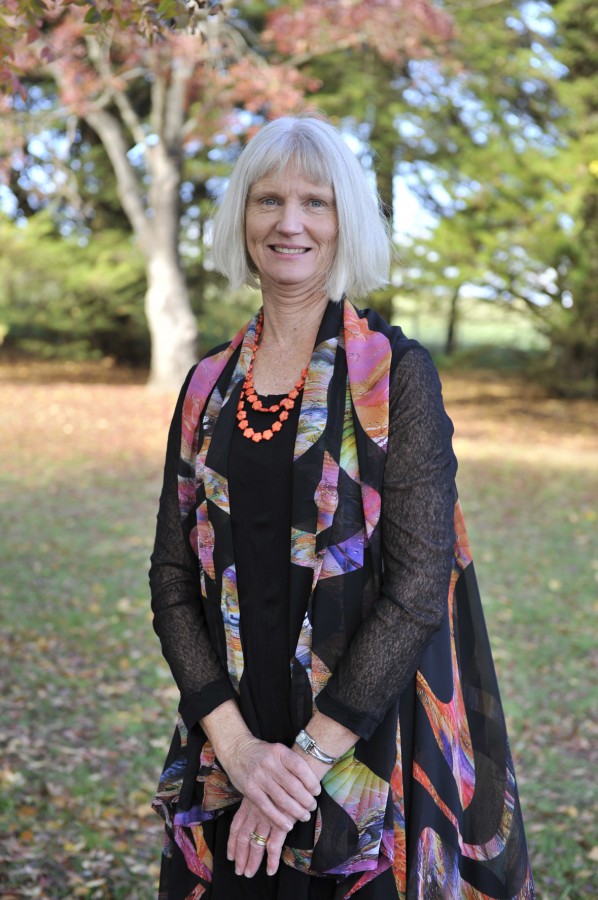 23rd Jun 2020
Long time Principal of Bald Blair Public School, Mrs Julie Gittoes, formally retired on May 5th.
Julie has enjoyed a long and successful career with the Department of Education and was the Principal at Bald Blair Public School for more than 20 years.
Relieving Principal Ros Edwards said that it was Julie's vision for the school, her passion for education and teaching and her love of children that has been the foundation for the growth and educational opportunities for every student.
"It is Julie's commitment to expanding the minds of young people through education that has seen so many children walk through the front gates at Bald Blair and flourish," Mrs Edwards said
"On behalf of the Bald Blair community, thank you for all that you have done.
"The school community will miss having you around and want you to know that this school will always live and breathe your vision and congratulations on a wonderful career."
The school is looking forward to being able to celebrate Julie's wonderful career when the Covid-19 restrictions allow.