Now is the time to act on separation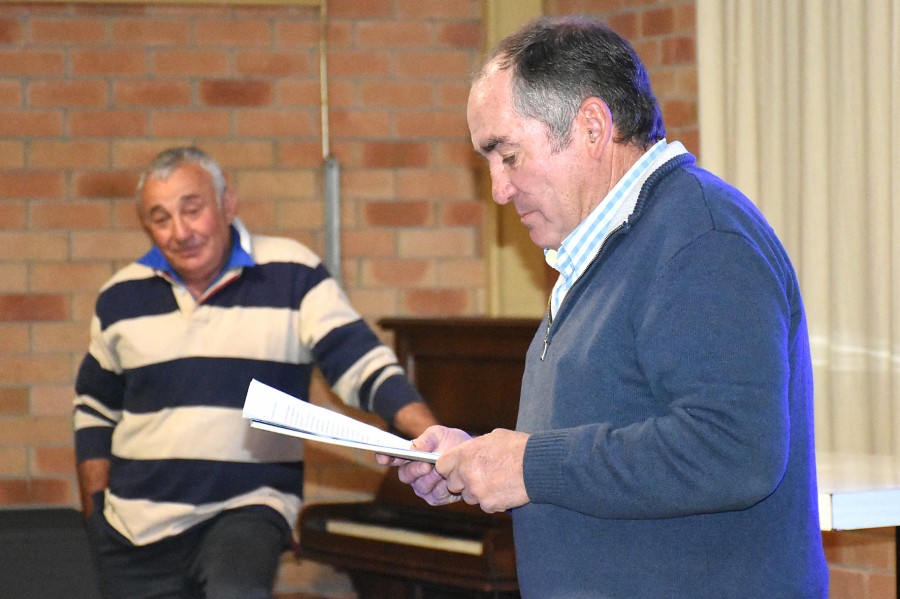 16th Mar 2021
A push for the formation of a new council area, based in Guyra, is a now a distinct possibility according to the Rural Council for Rural People group.
Spokesperson Rob Lenehan said this week that MP Adam Marshall is now publicly backing a move from the group to apply for a separation of the Armidale Regional Council area.
"The mainly Guyra region group has been working on the preparation of a Submission to State Government for many months and has attracted huge support from ratepayers and communities right across the whole Armidale Regional Council area," Mr Lenehan said.
"There is no doubt the forced amalgamation of Guyra and Armidale/Dumaresq Councils some four years ago has been a complete and absolute failure.
"Despite having been placed in administration three times in this period, nothing has been achieved with devastating effects on regional ratepayers and communities - we have lost our democratic right to control our own destiny."
The group recently met with Adam Marshall MP to show him the new proposed Local Government area.
"He decided it had enough area and population with existing infrastructure, such as chambers and depot, to be a viable proposition," Mr Lenehan said.
"He has made a commitment to assist in the preparation of a Submission to the Office of Local Government, including recommending for the Minister for Local Government Shelley Hancock to hand it on to the State Government Boundaries Commission for their determination."
A Petition is required to begin the process of separation and subsequent presentation of a Submission.
More details will be available to residents for signing in the coming weeks. Signatories must be on the electoral roll.
"Now is the time to act decisively and stridently to reverse the undemocratic process of forced amalgamations," Mr Lenehan concluded.