NBN upgrade supports local industry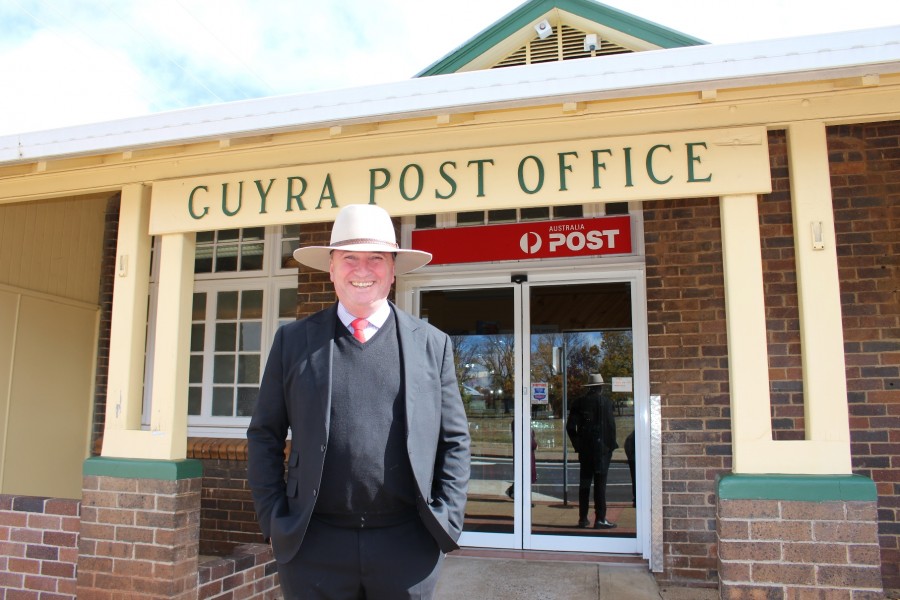 21st Apr 2021
Local industry in Guyra is set to benefit from a $520,018 boost to its NBN network and telecommunication services funded by the Federal Coalition Government's Regional Connectivity Program (RCP).
Member for New England Barnaby Joyce said the new project will provide support to Guyra's Costa Group hydroponic tomato glasshouse facility in its transition from Sky Muster Satellite to Fibre to the Premises (FTTP).
The extra NBN services along Elm Street and the New England Highway, will support Costa's expanding operations including administration, research and horticultural production in Guyra.
"Costa's tomato farm plays a pivotal role in backing local employment and investment in Guyra and this upgrade will support that," Mr Joyce said.
"It will help keep our businesses connected, our families in touch and means we can better access health, education and online services on the go.
"We need specifically targeted technology updates like this, in areas of demand, to ensure communities of Guyra and the wider New England, can continue to grow."
The $90 million Regional Connectivity Program is delivering 81 place-based digital connectivity solutions in regional Australia through a range of mobile and broadband services.
The program is a key component of the Government's response to the 2018 Regional Telecommunications Review, and the delivery of successful projects under the program will begin in the coming weeks with projects expected to be completed by June 2022.