Anne Starr lands judging spot at Sydney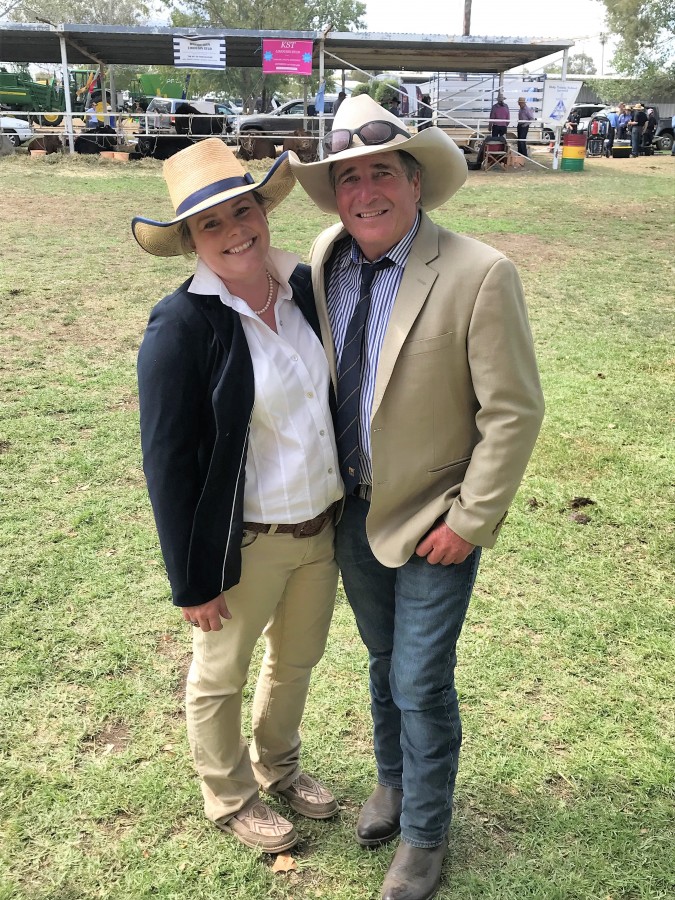 05th Apr 2022
The eyes of the beef industry will be on Guyra's Anne Starr and her fellow judges at this year's Sydney Royal Easter Show. Anne will join MLA CEO Jason Strong and David Smith to decide the winner of one of the most sought after trophies.
The trio have been selected as judges for the prestigious Urquhart Trophy, which is awarded for interbreed champion of champions at the Show.
It is the second time Anne has been called up to judge this event, and her third time judging at Sydney. In 2012 she judged the Hereford section and in 2016 was invited by the RAS cattle committee to choose the winner of the interbreed champion for the first time.
Awards such as the Urquhart and Hordern Trophies for cattle are the ultimate accolade in the cattle industry. As well as the sense of pride and achievement that accompanies a prize winning entry, winners also have a valuable opportunity to brand their product as an RAS prize winner.
"This is a very prestigious award and it is a huge honour to be selected to judge," Anne said.
"The cattle competition in Sydney is one of the biggest in Australia, with over 900 entries which is huge."
"This award is a very prestigious one and something that cattle breeders aim for. The winner gets a huge boost in terms of marketing and lifting the profile of their herd."
Anne will fly down to Sydney for the judging, which takes place on Monday April 11th. When she is not judging cattle manages 'Foxforth' Hereford stud and a commercial flock of black baldy and Hereford cattle alongside her father Fred.
She also works casually at Newberry te Velde stock and station agency in Glen Innes and sometimes pops up behind the counter at Brisk Trading in Guyra.
She is also active member of CWA evening branch and volunteers as a mentor for the Herefords Northern NSW youth committee.