Conversations and a cuppa for RUOK? Day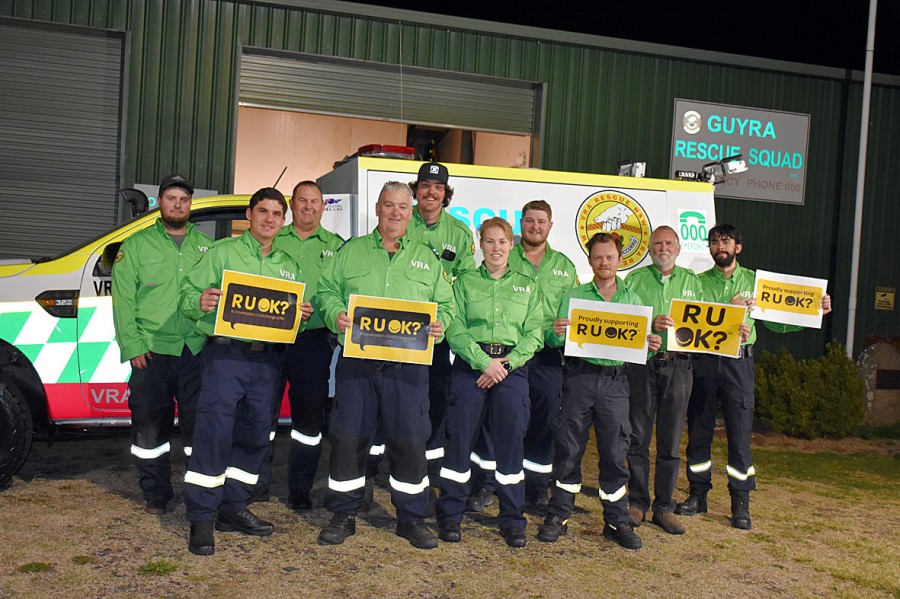 19th Sep 2023
Free cuppas sparked conversations on mental health in Guyra café Juneils and Ebor's Fusspots on Thursday, September 14.
Local non-profit HealthWISE donated more than $6500 to 29 cafes throughout the New England North West and southern Queensland to shout the morning rush for R U OK? Day.
A national initiative which reminds Australians to check in on friends and family, customers were also offered R U OK? Day resources on starting conversations about mental health.
HealthWISE also supported emergency workers with coffee vouchers and targeted mental health resources, as part of 'Are They Triple OK?. The companion campaign was developed by R U OK? in response to research by Beyond Blue which found that police and emergency service workers report suicidal thoughts more than twice as often as the general population.
HealthWISE Mental Health team leader Tanya Hague recognised that it can be daunting to ask a loved one if they're ok, especially if the answer is no. She said you don't need to be a health professional to help someone who's struggling, and it can be as simple as lending an ear.
"You can absolutely save someone's life just by listening. Just being there with them, showing them that you care, maybe offering to sit down and have a cup of tea with them," she said.
"It is really important to genuinely listen to the person and give them your full attention. Be prepared, because it may be a long conversation," she said.
Tanya recommended visiting the R U OK? Day website to learn more about how to respond when someone tells you they are not ok. HealthWISE also runs free Touchpoints workshops, which educate community members on recognising and responding to people at risk of suicide.
HealthWISE is licenced to run Touchpoints workshops through Roses in the Ocean.
To learn more or request a local workshop, call HealthWISE on 6766 1394. Presentations for emergency services workers can be requested by emailing RAC@healthwise.org.au.
Call Lifeline on 13 11 14 for 24/7 crisis support and suicide prevention services. Always call 000 if a life is in danger.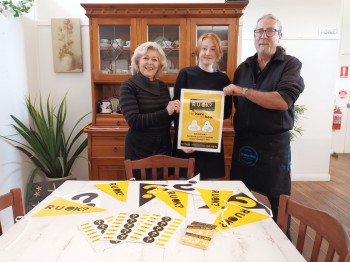 click for larger image