Guyra home searched by Federal Police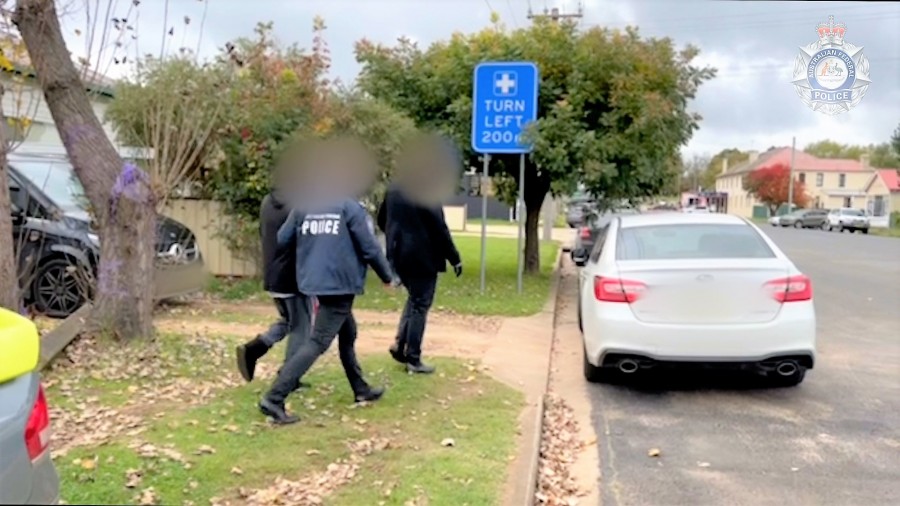 17th May 2022
A 38-year-old man appeared in Armidale Local Court on May 4th, 2022, charged with
allegedly possessing child abuse material online.
On 13 April 2022, officers from the AFP Eastern Command Child Protection Operations team arrested and charged the man, following a search of his Guyra home.
The man was investigated as part of Operation Molto, which commenced in 2019 when the AFP-led Australian Centre to Counter Child Exploitation (ACCCE) received intelligence from New Zealand Te Tari Taiwhenua Department of Internal Affairs showing thousands of offenders were using a cloud storage platform to share abhorrent child abuse material online.
The offender's account was identified via an email address, which was also the subject of a report from the National Centre for Missing and Exploited Children (NCMEC) in the US.
Investigators allegedly linked the man to the email addresses associated with the account.
The man was arrested and charged with two counts of possess or control child abuse material accessed or obtained using a carriage service, contrary to section 474.22A of the Criminal Code Act 1995 (Cth).
Detective Acting Sergeant Adam Barcham said this arrest was another reminder of the commitment undertaken by the AFP and its partners to protect children and identify and prosecute anyone who seeks to exploit and harm them.
"Anyone who produces or shares child abuse material is part of the problem, it is they who create the market for child abuse material online, which causes further harm to our community's most vulnerable - our children," Detective Acting Sergeant Barcham said.
The ACCCE is committed to stopping child exploitation and abuse and is at the centre of a collaborative national approach to combatting organised child abuse.
The Centre brings together specialist expertise and skills in a central hub, supporting investigations into child sexual abuse and developing prevention strategies focused on creating a safer online environment.
Members of the public who have any information about people involved in child abuse and exploitation are urged to call Crime Stoppers on 1800 333 000 or www.accce.gov.au/report.
If you or someone you know are impacted by child sexual abuse and online exploitation there are www.accce.gov.au/support.
Advice and support for parents and carers about how they can help protection children online can be found at www.ThinkUKnow.org.au an AFP-led education program designed to prevent online child sexual exploitation.