Dancers shine at Eisteddfods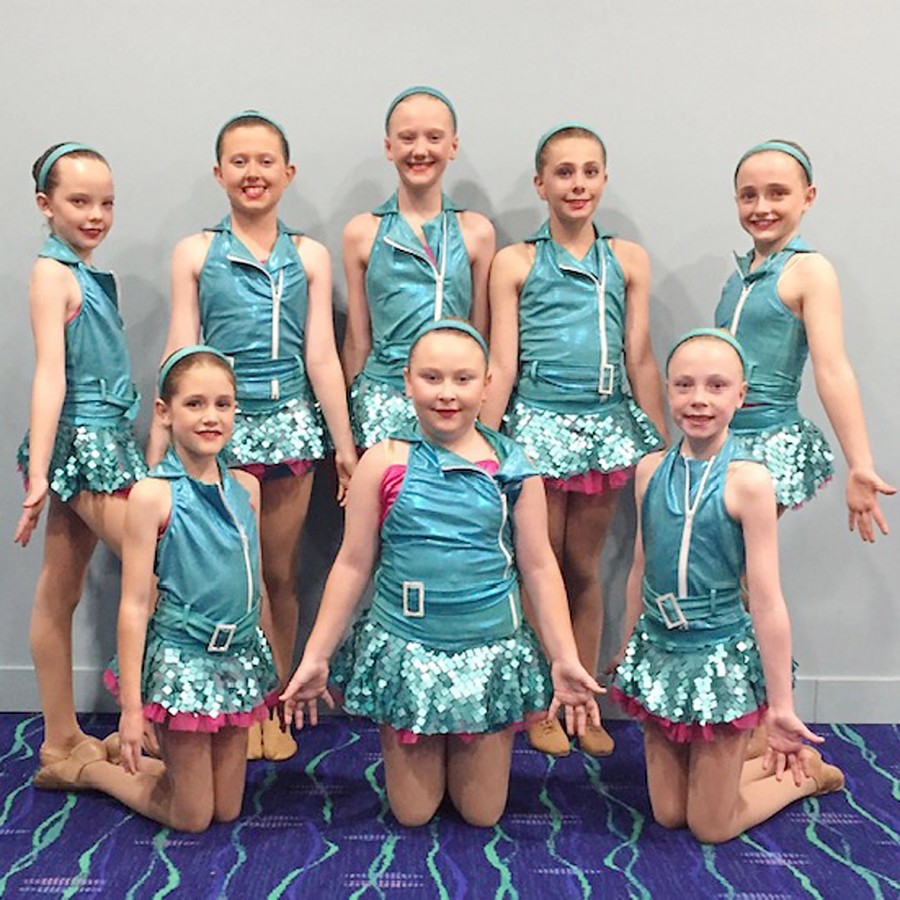 03rd Jul 2019
Janelle Stewart
Guyra students from
Australian Dance Enterprises recently entered into both the Armidale and Inverell eisteddfods. They competed with students all over NSW and Qld, achieving fantastic results.
Eight Guyra students
competed in 12 years and under jazz group and four Guyra students competed in 8 years and under jazz and tap group. They achieved places in all events.
Four Guyra students entered in solo and duo events competing with as many as 20 other students in their individual events, so achieving a place in these events was an outstanding achievement.
Savannah Roberts won the New England Senior Championship. Competing in the Open age sections she placed first in Classical Solo, Classical Improvisation, Jazz Improvisation, and Contemporary Improvisation. Backing up her strong performances, Savannah placed second in the Jazz Solo, Modern Solo, Contemporary Solo, Own Choreography Solo, and Modern Improvisation.
Sophie Roberts and Shanae Wark teamed up to perform in the Jazz Duo, placing second in Armidale (12 yrs and under) and third in Inverell (10 yrs and under). They backed this up with a Highly Commended at Inverell in the Modern/Contemporary category (10 yrs and under).
In Solo performances in the 12 years and under division at the Inverell Eisteddfod, Shanae Wark received a 1st in her Jazz solo and Highly Commended for her Own Choreography Solo and Jazz Improvisation Solo.
Molly Brazier had some exceptional performances at both Armidale and Inverell. Competing in the 12 years and under division she was placed 1st in the Demi-Character Solo, Contemporary improvisation solo and Jazz improvisation solo and 2nd in her Classical solo Contemporary solo and Jazz solo.
Molly was the overall winner of 12 years and under Jazz Championship and also took out the Junior New England Championship
At Inverell, she achieved 1st place in Classical improvisation solo & Jazz Improvisation Solo, 3rd place with her Classical solo and Contemporary Solo and was Very Highly Commended in Jazz solo and Modern solo
Adding to her achievements Molly was the winner of the 14 years and under Classical Championship at Inverell.
Rounding out the results for Armidale Dance Enterprises were the group performances. The 12 years jazz group was Highly Commended in Armidale and gained first place at Inverell. The 8 years jazz group was placed 2nd at Armidale and also finished 2nd at Inverell. The 8 years tap group was awarded 1st place at Armidale and 2nd place at Inverell.