Talented students to perform at CAPERS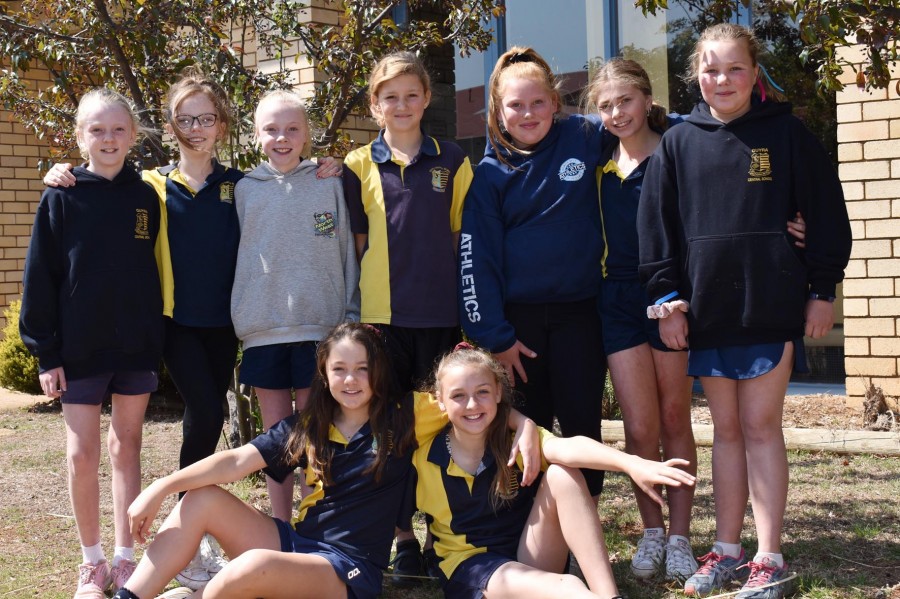 06th Nov 2019
CAPERS takes exceptional talent from public schools across the north of NSW and gives these students an opportunity to perform at a major event. Along with these performers are those from kindergarten to year 12 who simply love to sing, dance and play music. No auditions for them, just the opportunity and skill development to give them the experience of a lifetime.
CAPERS 2019 will be displaying even more talented students. There is something for everyone in this program: A massed choir of 200 voices: massed dances, tap, and ballet, modern and contemporary: A concert band and musical performers of 80 players: individual items of song, dance and drama. A feature of CAPERS is always the Welcome to Country and Indigenous performances that follow.
This year, for the first time Guyra Central School will feature in the CAPERS CARNIVALE' Spectacular. Mrs Sarah Farmer along with Savannah Roberts have worked hard with 10 very dedicated Stage 3 dance students to master the choreographed performance which our students will perform along with many other students from across the region at Capitol Theatre in Tamworth for 2 nights on the 8th and 9th November 2019.
Guyra Central School would like to thank both Mrs Sarah Farmer for her dedication in organising this amazing opportunity for our Stage 3 dance group and thank you to both Mrs Sarah Farmer and Savannah Roberts for their commitment to working hard to teach the girls the choreography for the show.