Open day and sale at Peterson Kelpies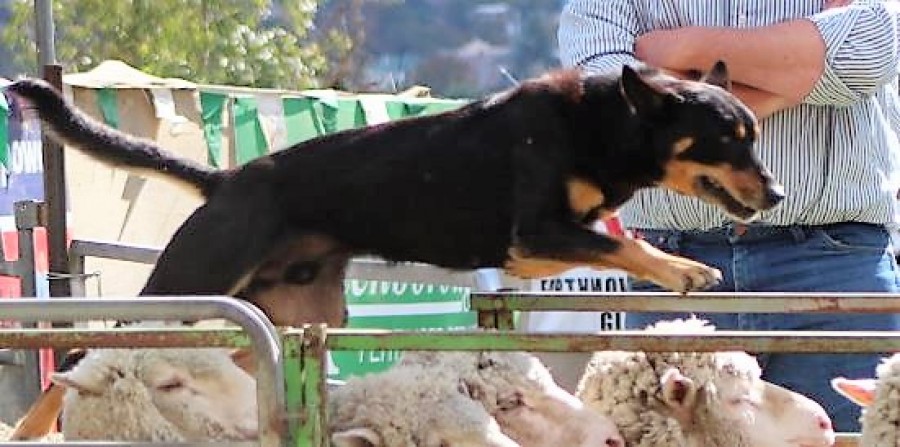 18th Sep 2019
Peterson Kelpies of Glencoe will hold their first open day and working dog sale on Saturday September 21st.
Stud principal Peter Hogan said that this is a chance to demonstrate and sell the working dogs that he is breeding locally and give the farmers around the district a day out to come and see what they do and what they have to offer. "The stud is only relatively small with just three stud bitches who are joined to selected stud dogs from around the area," Peter said.
"In the past Peterson Kelpies have sold at the Glen Innes (Dundee) sale and realised $10,000 for Peterson Wizz a couple of years ago and will also have two dogs in the Glen Innes sale in November."
"This weekend there will be 11 dogs up for sale via the Helmsman sales system," he said.
"The dogs range from 3 ½ years down to just 9 weeks of age. All dogs will be demonstrated on either sheep and or cattle depending on their age and training."
The majority of the dogs for sale have been bred by the Hogans. Peterson Kelpies have used sires including Sunraysia George, Peterson Mack, Gilescreek RM and Barru Luke. Videos of all the dogs for sale are available via the Peterson Kelpies Facebook Page.
Demonstrations will commence at 11am on Saturday September 21st, with the sale to commence at 12:30pm on property at Collette, 8082 New England Highway, Glencoe. Morning tea and lunch will be available on the day.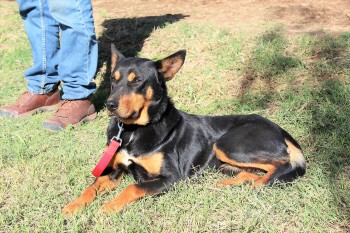 click for larger image