Guyra Show will go on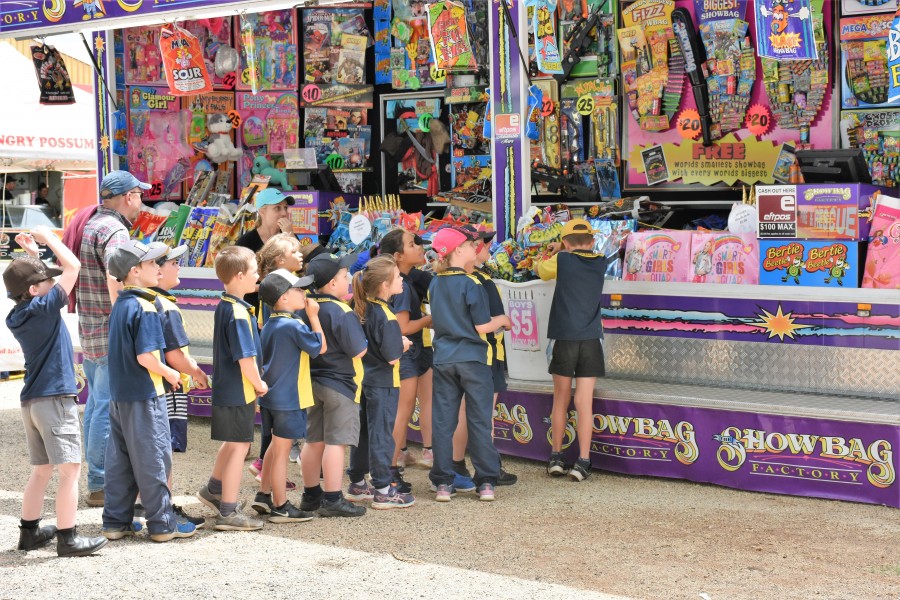 11th Nov 2020
The Guyra Show Society has welcomed news that country shows will be back on next year after NSW Health said that it was confident the events could be made COVID-19 safe.
The Guyra Show was one of the last to go ahead last year, just weeks before COVID-19 restrictions came into place.
This week NSW Deputy Premier John Barilaro said work was underway to ensure COVID-safe measures were in place to allow up to 5000 people at any given time to attend shows in the new calendar year, - with the proviso that there are COVID marshalls and contact tracing is in place.
Safety measures will include social distancing at venues, controlled access at entry points to minimise crowding, a limit to the number of attendees depending on venue size and a one person per 4 square metre rule.
Show Society President Richard Post said that this news means that they can have the confidence to step up plans for the 2021 Guyra Show which is scheduled for February.
"We will still need to adhere to the social distancing requirements and the specifics of each individual segment within the showground such as the bar area and the pavilion," Richard said. "The good news is that the 500 person limit that was threatening the 2021 show has been removed which gives us more certainty."
Richard said that while circumstances can change, they now have the green light to plan and prepare for the 2021 show. The next meeting of the Guyra Show Society is set for Wednesday December 16th where further plans will be discussed.
The NSW Government is also working with the Royal Agricultural Society of NSW to explore options for the 2021 Royal Easter Show.