Important Update from your local newspaper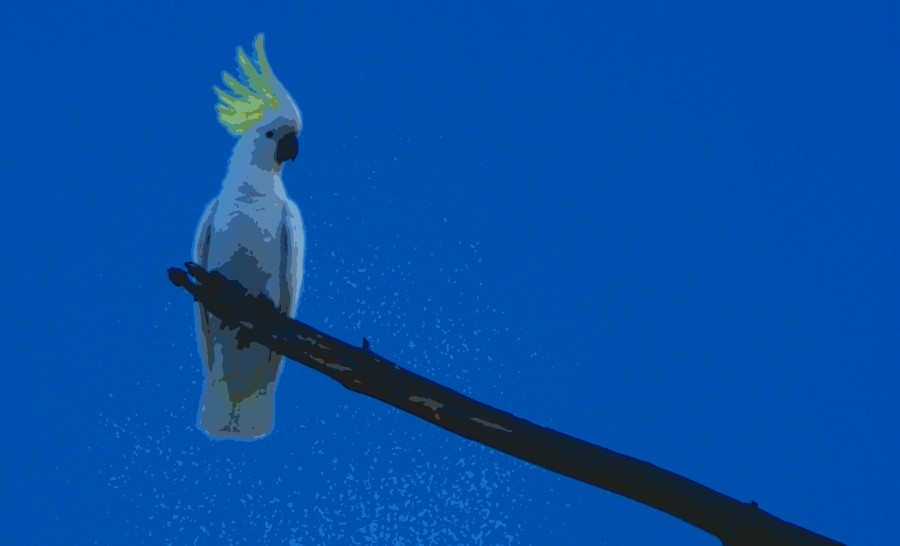 31st Mar 2020
Dear Readers,
These are challenging times for our local community, as they are for all local communities around the world. Many of us are anxious and unsure about many things, but one thing we know for certain is that we need to work together as a community to overcome the challenges this global pandemic has created.
Isolate and Avoid Infection:
The Coronavirus is first and foremost a health crisis, and keeping our community safe and healthy is the number one priority. Please follow the government protocols and do all you can to avoid infection.
Stay Informed:
The Guyra Gazette has become the trusted source of local news and we take our responsibility to inform the local community very seriously. For the latest government advice regarding COVID-19, see www.health.gov.au and please be aware that 'news' on social media is not regulated and many false and dangerous theories are being shared online.
Please Buy Local:
This health crisis has caused an economic crisis and we need to do all we can as a community to save local jobs, and livelihoods in the long term. The best thing we can do (in addition to staying well) is buying from our local businesses whenever possible.
Buying locally has an amazingly positive multiplier effect on the local community because your money keeps being reinvested by other local businesses and employees. This is critical to keeping locals in jobs.
A Note to our Advertisers:
We understand these are very tough times for business – as we are also feeling the impact. We are ready to assist you to keep the local community updated about any changes to your business operations, trading hours, safety protocols, new service delivery models, messages of thanks/support or other important news.
We are also in the process of developing programs for our loyal advertisers to assist through these tough times and we look forward to working together to see this pandemic through. As you know, we distribute the Gazette free to all 2365 mailing addresses with pick-up locations in the Guyra CBD, Armidale, Tingha and Llangothlin.
Thanks to our Readers:
We can't thank you enough for your loyal support since we began production just over three years ago and we look forward to keeping you informed well into the future. Our team of two will keep producing the Guyra Gazette throughout this time of crisis to bring you as much local news as possible as well as up to date advice regarding this virus.
Thank our Local Workers:
We must say a huge thank you to our local health care workers: to Dr. Jey and his team, the nurses and ancillary staff at the MPS, Vu and the staff at Guyra Pharmacy, our Ambulance officers and other emergency service workers. They are our front-line troops in this battle against the coronavirus and we wish them well.
We also say thanks to Harry and the staff at Kirk's IGA and to Assim and staff at Spar. They are essential workers in our community bearing up under trying conditions and an increased workload.
Hospitality businesses are feeling the pinch as they try to adapt to strict guidelines as to how they can operate. Some have already made the decision to close, while others are offering new options for their customers.
It is impossible to list all the changes as our businesses continue to adapt. If in doubt please phone ahead to avoid disappointment and support those who are continuing to operate.
Finally, STAY AT HOME if you can, look after each other, maintain your social distancing and wash your hands. They say character is revealed in a crisis and our local community is again rallying and showing great strength and resilience.
Janelle & Martha