Diocesan Swimming Carnival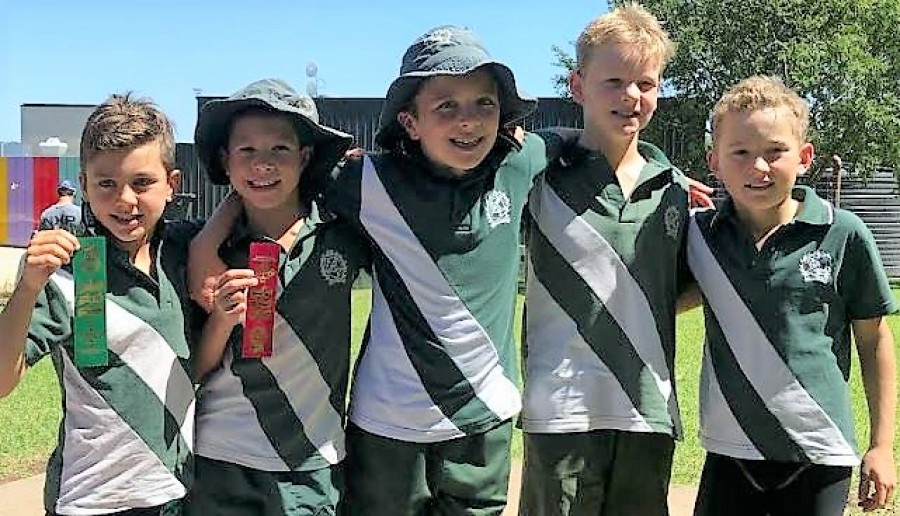 28th Feb 2023
On Friday the 24th of February, Darcie Campbell, Charlotte Bavea, Christopher Welsh, Fergus Rosser, Hugo Sisson, Darcy Sisson and Flynn McFarlane travelled to Gunnedah to represent St Mary of the Angels at the Diocesan Swimming Carnival.
These students all swam extremely well and were an absolute credit to the school. Hugo Sisson placed third in the 9 years boys Freestyle and Flynn McFarlane placed second in 10 year boys Freestyle and second in the 10 year boys Backstroke.
Both Flynn and Hugo have been selected to represent the diocese at the upcoming Polding Swimming Carnival in Sydney, congratulations!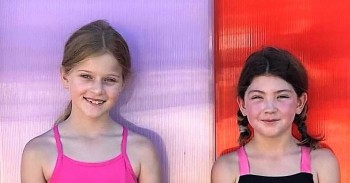 click for larger image