Personal bests at State Athletics Carnival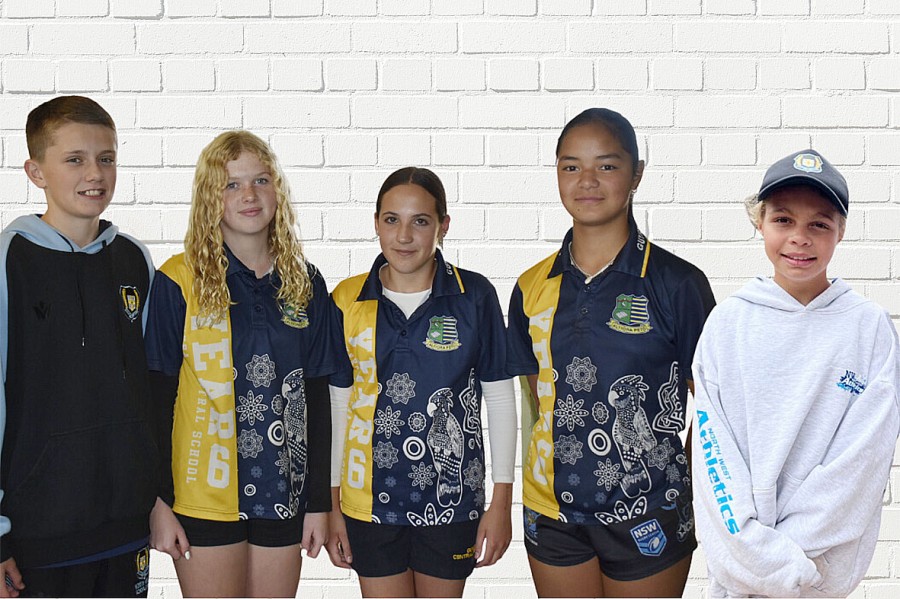 31st Oct 2023
Guyra Central School students recently participated in the NSW State Athletics Carnival. The event must have been an exciting and challenging experience for them.
Lincoln Atkin, who ran in the 12/13 year boys 1500m, and Sammy-Rose Dowden, who ran in the 12/13 year girls 200m, both achieved personal best times, which is a great accomplishment. It's always great to see young athletes pushing themselves and achieving their goals.
In addition to their individual events, Sammy-Rose Dowden, Oakley Brazier, Taearliegha Torrens, and Manatu Ashman also participated in the 4x100m relay, which must have been a thrilling event for all involved. It's wonderful to see Guyra Central School represented in such a competitive and exciting event.
Overall, Lincoln, Sammy-Rose, Oakley, Manatu and Taearliegha should be proud of their efforts and outstanding achievements in Athletics this year. They have proven themselves to be dedicated and hardworking athletes, and their successes are a testament to their commitment and talent.