Book and Collect from Library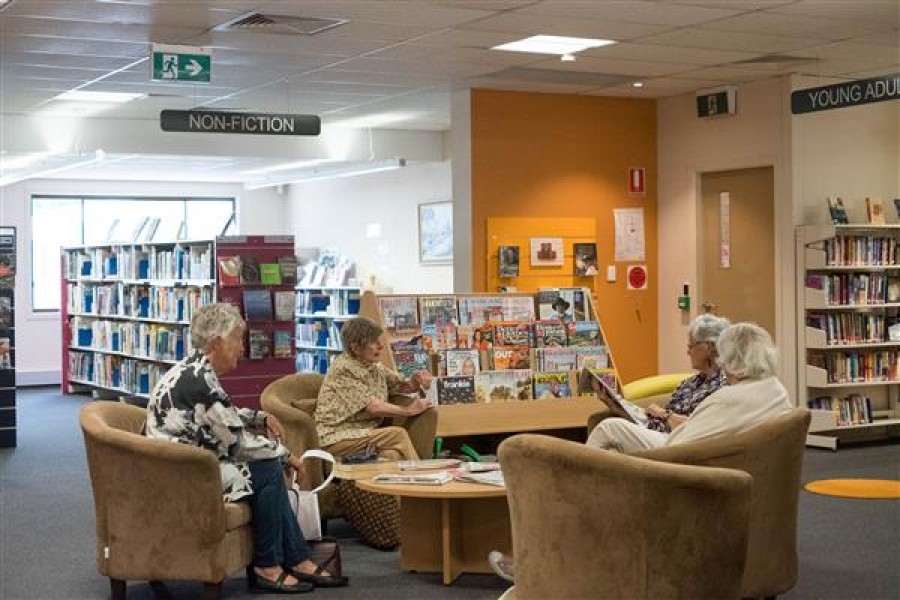 25th Mar 2020
Armidale Regional Library has introduced a 'book and collect' service and expanded its home delivery service so members can access books and other resources during the COVID-19 shutdown.
Members can now book resources by emailing or phoning the library, then pick them up from the entrance of the Armidale or Guyra library at a time arranged between staff and the borrower.
The 'book and collect' option comes as the library is also experiencing increased demand for home deliveries, as residents adhere to health recommendations to stay home and avoid groups of people during the COVID-19 crisis.
"Both services will be valuable to help people access recourses, in addition to our many online services, during the extraordinary measures for social distancing during the COVID-19 crisis," Armidale Regional Council Mayor Simon Murray said.
"That access to resources will be particularly important when many people are isolating themselves at home and there is an increased number of students studying from home.
"At this stage we are only in a position to deliver to homes within the Armidale and Guyra town boundaries and, to minimise contact between people, resources will be left at the front door of the home."
The service will not be collecting items until after the libraries have fully reopened.
Orders for both the home delivery and collection options are limited to 10 items.
"Both services will be reviewed on a regular basis and may change with short notice, depending on demand and further Government restrictions," he said.
To make an order: