100 days of school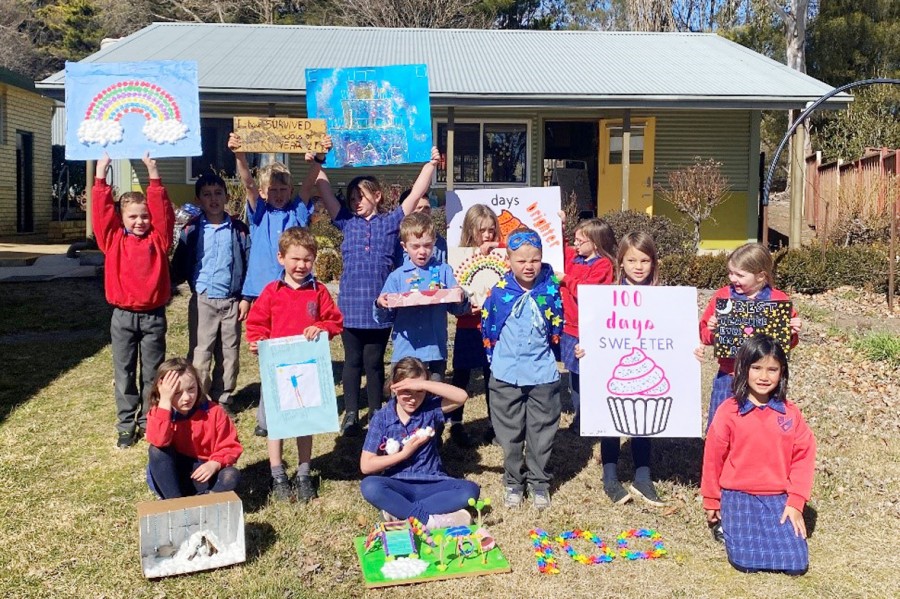 01st Aug 2023
Wednesday 26th of July saw 100 days of school for students in Kindergarten at Bald Blair Public School.
Students were asked to create a project that symbolised 100 and bring it in to share with their classmates. Their creations were fantastic.
Last week, students at Bald Blair Public School celebrated NAIDOC Week. This year's theme, 'For Our Elders' allowed students to acknowledge the importance Elders have in our community and the knowledge they share with the younger generations.
Celebrations included listening to a variety of Dreamtime Stories, creating Aboriginal artworks and listening to the story, 'Our Dreaming' by Kirli Saunders. Students used clay to make their own echidna from the story.