Water update information sessions next week in Guyra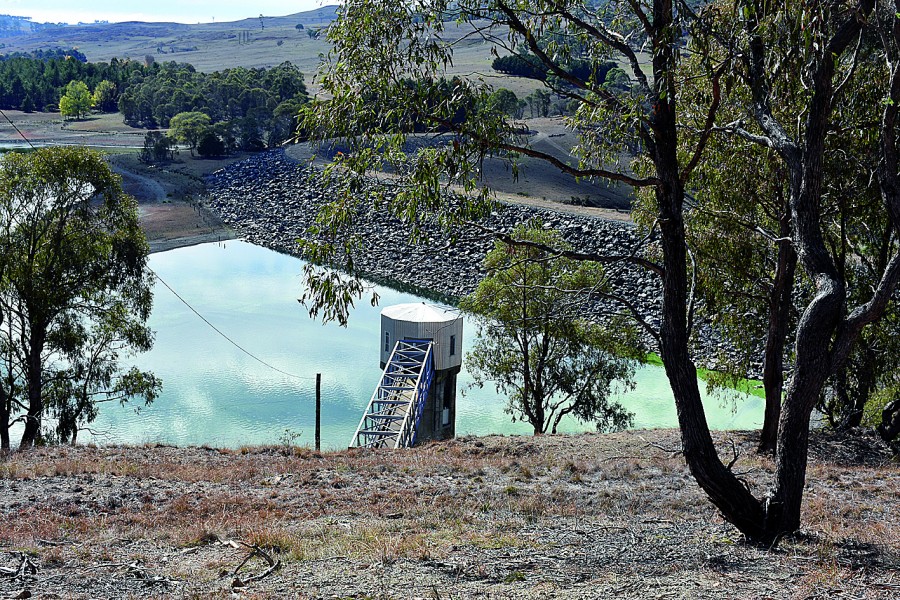 08th Jan 2020
Community information sessions on the current water restrictions will be held at the Guyra Council Chambers on Tuesday, January 14th and Armidale's Jacaranda Room on Tuesday, January 21st, both at 6.30pm. Each session will provide background and the latest updates on the restrictions and other measures to preserve the region's town water supplies. Numbers will be limited so there is plenty of opportunity for questions and discussion. People interested in attending can send an email to communications@armidale.nsw. gov.au or phone 1300 136 833.
Council is exhibiting its Draft Community Participation Plan and amendments to Armidale Dumaresq Development Control Plan 2012. The changes remove the public exhibition/ notification requirements from Council's Development Control Plan and have a single document outlining the public exhibition/notification requirements in the new Community Participation Plan. The draft plan is on public exhibition from Wednesday 8 January 2020 to Monday 11 February 2020, at: • Council's Civic Administration Buildings - 135 Rusden Street, Armidale and 158 Bradley Street, Guyra • Armidale Regional Council War Memorial Library, 2/182 Rusden Street, Armidale • Guyra Library, 158 Bradley Street, Guyra • www.armidaleregional.nsw.gov.au
Submissions are invited and must be addressed to the CEO, Armidale Regional Council, PO Box 75A, Armidale, NSW 2350, or sent by email to council@ armidale.nsw.gov.au. Submissions must be received by Council no later than 5pm on Monday 11 February 2020.