The community deserves better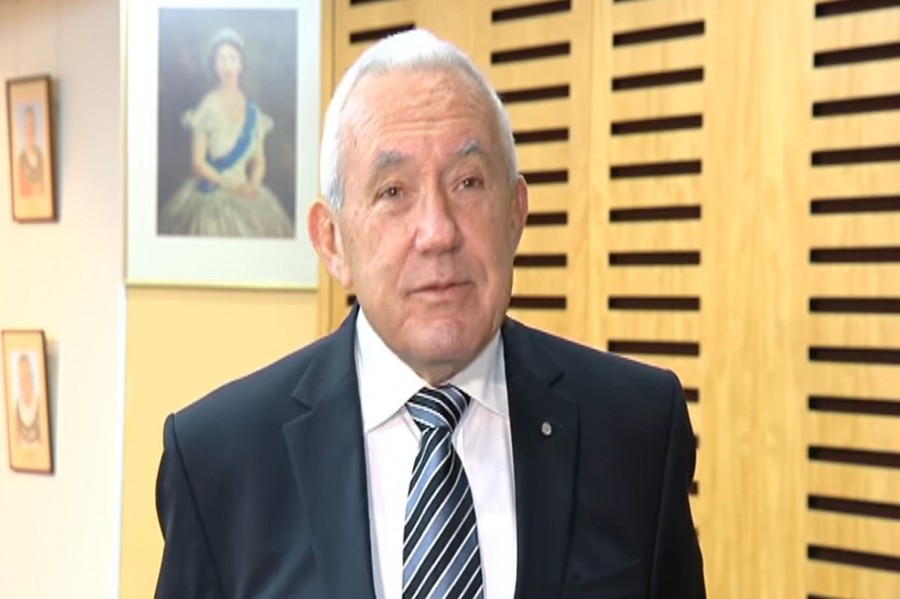 23rd Jun 2020
Janelle Stewart
The administrator appointed to oversee the running of Armidale Regional Council has outlined how he plans to proceed while the council is suspended.
Viv May has already commenced meeting with suspended councillors and wants to hear from as many people as possible while he works to get council back on track.
In a mayoral minute which was tabled at last week's extraordinary meeting he said that he comes to the role with an open mind and will aim to address all the issues raised by the Minister for Local Government.
"Residents, Councillors and staff must question (as I do) how did it come to this. Money and energy better used in the service of the ARC community seemingly wasted on matters that in my view are not the Charter of a Council."
"The community deserves better from its Council so let's commit to work together to restore a democratically elected Armidale Regional Council as soon as possible."
Mr May also said in the minute that his door will be open to any person who wishes to meet him and assured that confidentially will be maintained in all discussions and correspondence.
Speaking to media following last week's extraordinary council meeting he said that his initial reaction was surprise at what he described as an 'obscene waste of public money' that has gone on and that after nearly 50 years in local government 'I thought I had seen it all'.
Mr May said that he sees his role as being to get a democratically elected council back for the community of the Armidale region.
"I will be talking to everybody before making my mind up," Mr May said. "I hope that through talking and not taking sides I can come up with a conclusion."
"It is going to be a challenge to set straight in three months, but I want to try to get to bottom of it and put the jigsaw puzzle together - whether I can in three months I don't know."
Mr May said that he has been asked by the Minister to find out where it went wrong and wants everybody to have confidence that they can come and talk with him because he wants to hear all the stories.
He has given out his mobile phone number (0427 293 082) and has assured that all calls will be returned and information will remain confidential.