Local community groups awarded grants totalling $20,000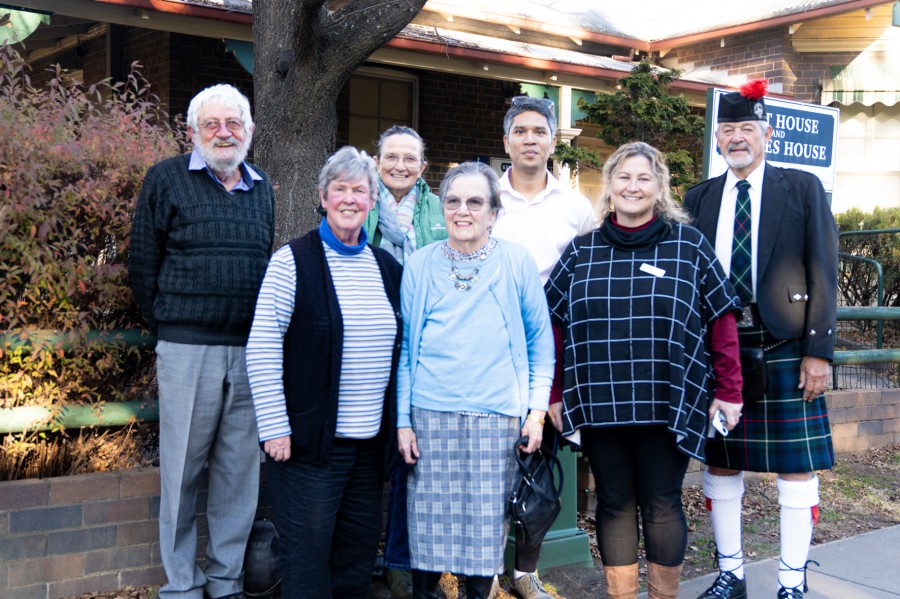 18th Jul 2023
Nine deserving community organisations have received financial support through Council's latest round of its Community Small Grants Program.
The funding round closed on 21 May 2023 and 21 applications were received from a diverse group of organisations from across the Local Government Area.
Armidale Mayor Sam Coupland said the grants of up-to $3000 were given to community groups to deliver one-off initiatives across a broad range of programs to enhance the lives of residents.
"This year's grants program was well subscribed with many deserving initiatives but unfortunately we could not award funds to everyone, but rest assured there will be further opportunities later in the year," said Mayor Coupland
"The small grants program aims to encourage, support and promote community groups and volunteers in their invaluable contributions to our community."
The nine organisations receiving funding included programs and initiatives for young children and families, foster care children, young women, musical participation, mental health and wellbeing, disability access as well as multicultural programs and sporting activities.
Three notable recipients who received the full amount of funding are Bald Blair P & C for their Yoga Wellbeing get togethers, Armidale Pipe Band for their Recruit and Train new drumming corps and St Marks UNE for their extended family foster children holiday camp.