Showgirls inspire and learn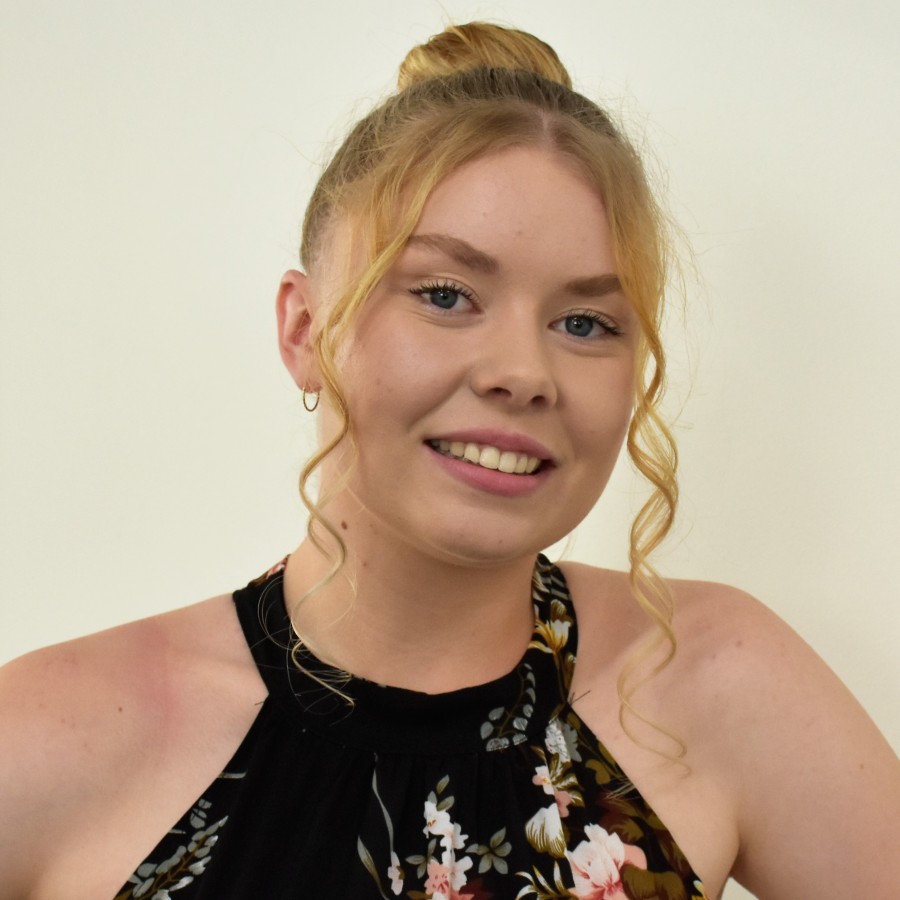 18th Feb 2020
The 2020 Guyra Showgirl April Heagney is upholding a family tradition. Her mother Naree was Showgirl in 1991 and her father's cousin was the very first Guyra Showgirl. However, for April it was more than upholding a tradition, it was a journey for herself and to inspire others to do the same.
April completed her HSC in 2019 at Armidale Secondary College where she was Sports Captain and recognised for Citizenship. She is currently working on the family property and hopes to complete a Bachelor of Veterinary Science and eventually join the army or police force.
April's interests include horse riding, barrel racing, swimming, weight lifting and collecting arachnids and coins. Her community involvement includes working at the Lamb and Potato Festival, assisting in the delivery yards at the Guyra Campdraft and the 2019 Relay for Life.
April said she didn't enter Miss Showgirl for herself, she did it to inspire others around her.
"I want to inspire those who don't see themselves entering these type of competitions, but secretly want to," she said.
"To inspire them to hop out of their box like I did and explore the world of opportunities and create new experiences and show these girls that you can do anything you put your mind to, no matter what others think of you."
The 2020 Junior Showgirl is Lauren Irvine. Lauren is a Year 12 student at Guyra Central School and works part-time at a chemist and also hairdressing. Her future ambition is to become a qualified hairdresser or vet nurse.
Lauren enjoys being outdoors, working with animals and horse riding. Her sporting interests include netball and soccer. She also sews scrunchies for her own personal business Wildflower Co.
Lauren entered the competition to gain a new experience, be more involved in the community and meet new people along the way.
The 2020 Guyra Show kicks off on Friday and both April and Lauren will be out and about as representatives of the Guyra Show Society.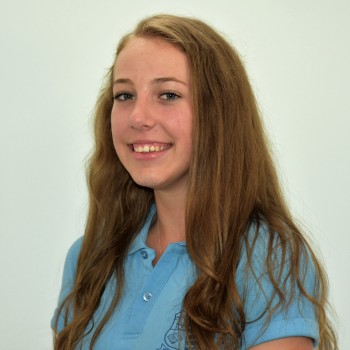 click for larger image