Glasshouse employees vaccinated on site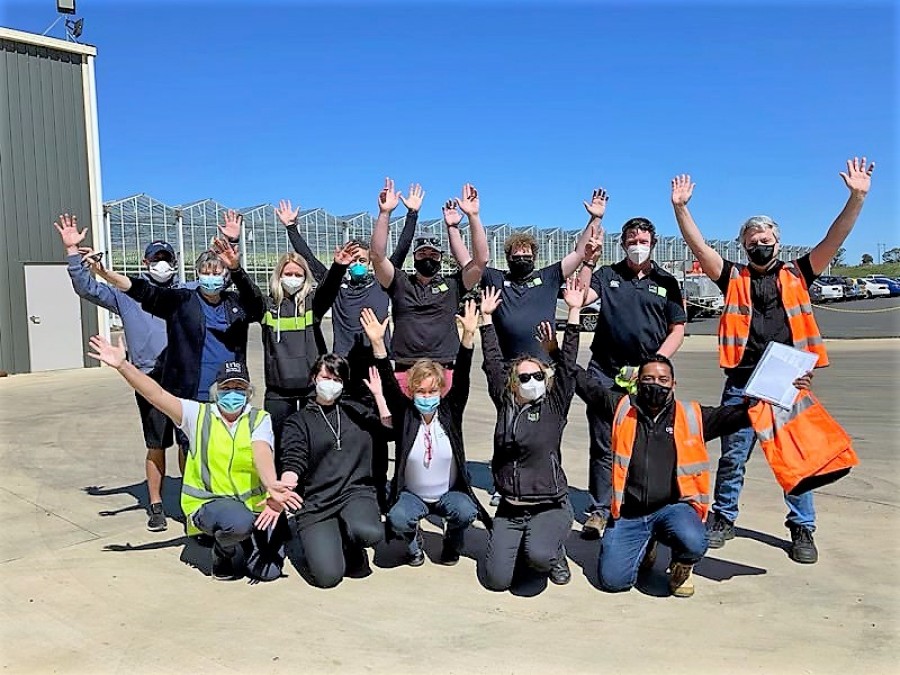 12th Oct 2021
On-site vaccination clinics have been held at the Costa Tomato Glasshouses in Guyra recently, with around 160 people receiving their first vaccination.
The vaccination clinics were conducted through the University of New England Medical Centre at the Elm Street and New England Highway sites.
Costa Tomatoes State Manager Peter Davis said the vaccination clinics had been well received by employees.
"Our primary focus is on the health and safety of our employees and their families. We are strongly encouraging and supporting our workforce to access the COVID-19 vaccination program.
"We are grateful for the support of the University of New England Medical Centre in providing an on-site clinic to help facilitate the vaccinations.
"We are very pleased with the strong response from our workforce to the program, both through the on-site clinics and through GPs."
In addition to support for vaccinations, Costa continues to implement protocols to minimise the risk of the spread of COVID-19 and to ensure as an essential service we can continue to operate.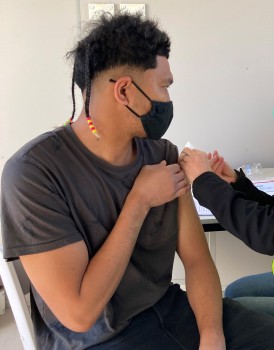 click for larger image