Free Mulch weekends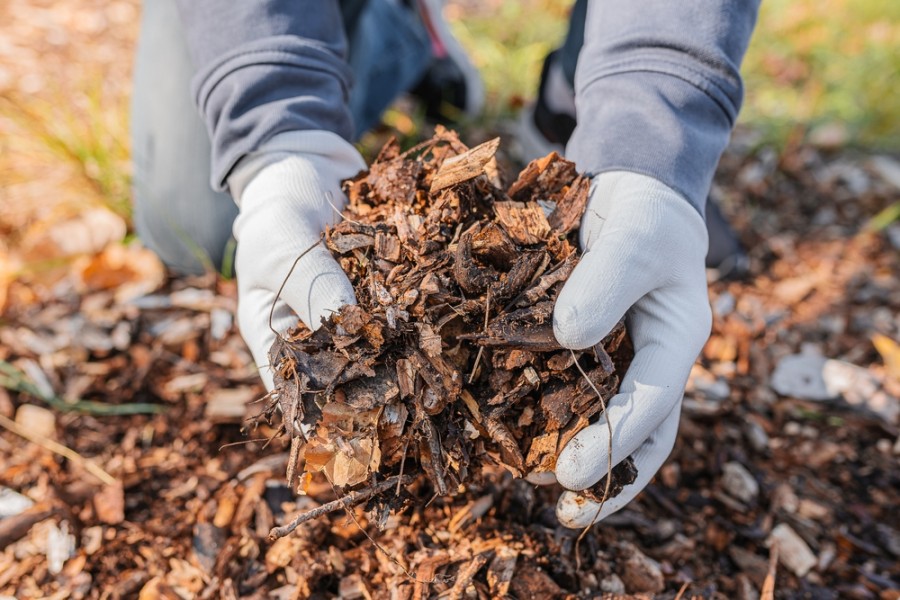 14th Nov 2023
Green thumbs and avid gardeners will be able to access free mulch as part of Armidale Regional Council's water conservation campaign.
The free mulch pick-up will be available to all residents on the weekends of November 18 to 19 and November 25 to 26 at the Council's Waste Management Facility.
ARC Mayor Sam Coupland said that mulch can reduce evaporation from the soil by up to 70 percent.
"Mulch is an essential component of maintaining a water efficient garden. By shading the soil mulches help to conserve soil moisture, reducing the amount you have to water by as much as two-thirds," he said.
The giveaway will be limited to residential users and one ute or trailer load per customer. The Waste Management Facility will be open Saturday and Sunday from 12 noon - 5pm (no entry after 4.45pm).