Region plays critical role during bushfires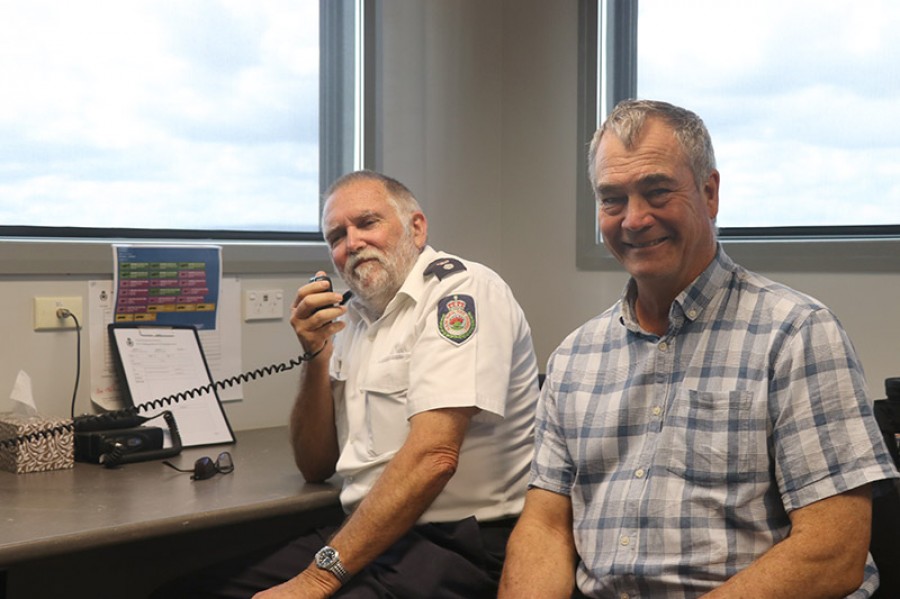 25th Feb 2020
The Armidale region supplied three and half million litres of water for aerial fire fighting efforts through north eastern NSW during the recent bushfire emergency.
Over 1150 fixed-wing firefighting sorties and hundreds of helicopter flights were supplied with water at Armidale Regional Airport between September and January, to control multiple blazes between the Queensland border and Taree.
"This region played a critical role in combatting fires throughout a huge portion of the State, with many Rural Fire Service and contract aircraft based at the Armidale airport for several months," Armidale Regional Council Mayor Simon Murray said.
"The contribution comes at a time when the region's town water supplies are faced with an extreme water shortage and town water customers are doing so much to curb their water consumption," Councillor Murray said.
"This should be another source of great pride for local residents and businesses. Their conservation efforts have done a great deal to prolong our water supplies, while we are also able to provide raw water which has been instrumental in managing many, many fires.
"The aerial sorties, and the millions of litres of water supplied by this region, would almost certainly have prevented further loss of property, livestock, wildlife and lives in a prolonged and extensive fire season."
He said Council's recent upgrades to road and drainage infrastructure at the northern end of the airport, and additional RFS facilities at Shand Drive was also heightening the Armidale's role as a regional hub for bushfire and emergency services.