Barnaby speaks to Guyra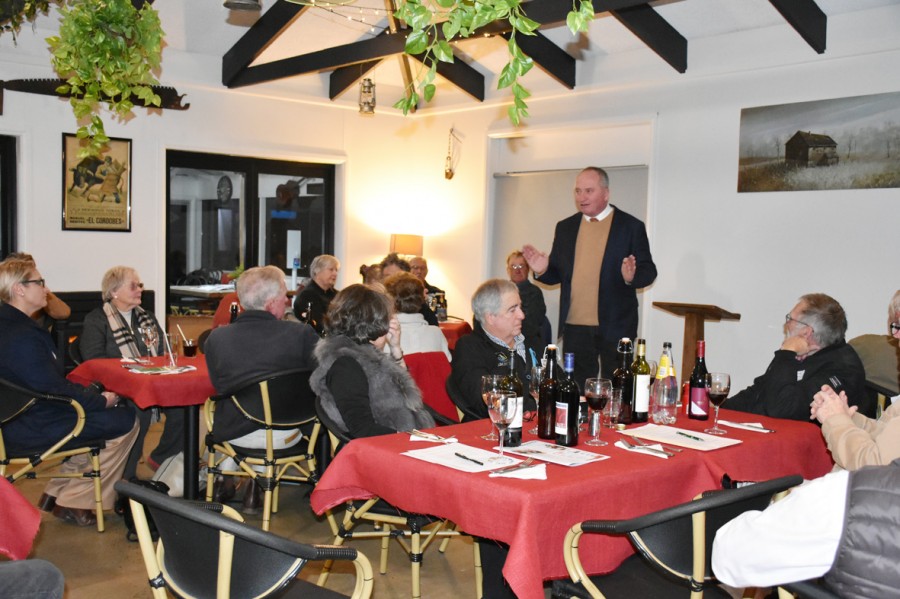 04th Jul 2023
Federal member for New England and Shadow Minister for Veterans' Affairs, Barnaby Joyce was in Guyra last week to speak to members of the local Nationals branch and other interested people.
In his address to the gathering he spoke of the need for residents to understand the implications of the proposed Voice referendum which will be held later this year.
He said that one needed to get past the so called "vibe" and to focus on what this permanent change means for Australia and in this community.
In his opinion it means 'that one section of the community will have a greater say on issues affecting us all, thereby splitting communities' and that 'these permanent changes would not necessarily lead to a change for the better in outback Indigenous communities'.
Mr Joyce also commented on the impact of the renewables industry with the New England becoming 'a dumping ground for a virtuous zeal to achieve unsustainable emission targets'. He believes that this push for net zero has 'destroyed the affordability of power to the cost of us all and replaced it with a dependence on the weather'.
He asked the question: 'As more coal fired generators close over the coming years what will replace them? Why hasn't the Government considered Nuclear Energy as a reliable base load power 24/7?'
Mr Joyce said that the proposed New England REZ is a prime example of residents not being initially asked what they thought of the unclear proposals at the time, and then finding that 60 wind towers, 300 metres high are proposed for the Booroolong area between Armidale and Guyra on the Western side with massive transmission lines.
He called up those people who are concerned by this development to demonstrate in Canberra outside the parliament when it next sits.