Troutfest planning underway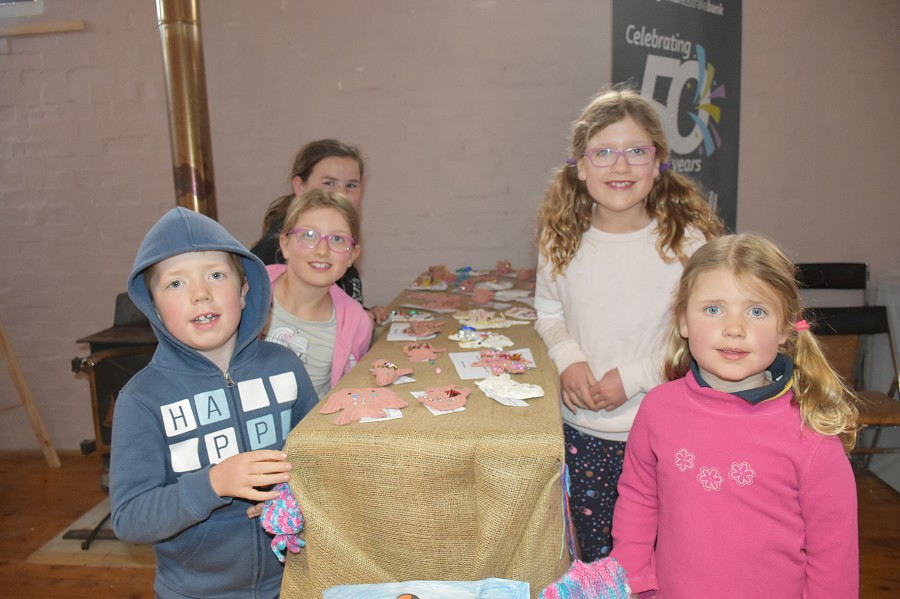 17th Jul 2019
TroutFest will be back again in 2019 with a few changes to the popular event which is now in its third year. This year's event will be held over three days from October 4th to 6th. Last year TroutFest brought over a thousand people to Guyra just on the market day alone and the organising committee are looking forward to a similar result this year.
The popular children's fishing clinic will be held on the Friday morning, followed by an adult's session starting at 2.30pm and finishing at 4 pm on Friday. The latter is by gold coin donation so come and get some expert tuition in fly casting and all things trout if you would like to get involved in this pass time. A fishing raffle will provide some great gear for the beginning angler.
The TroutFest Art Competition and Expo, which is once again being held in conjunction with the festival, is now open and entries are being taken across a range of categories. The photography section has a theme of "Water".
The spectacular Craft and Quilt Exhibition is extending its program and will run for the full week preceding the long weekend. The standard and quality of this display has to be seen to be believed. The Art Show, the craft and quilt display will also be open over the full weekend.
The Market Day will again be at the Guyra Bowling Club on Saturday the 5th October due to the huge success of that venue in 2018. There will be indoor and outdoor vendors, live entertainment and something for everyone.
The committee is looking to run a car boot sale on Sunday, October 6th in the Bowling Club car park and are also planning a surprise exhibition for the visiting public that day, so watch this space for further details.
They will not be able to run some events such as the fishing competition and the open gardens due to the drought but are adding new events which promise to be a wonderful addition. For entries to the Art Show, or to have a stall at the market day or car boot sale please email guyratroutfest@gmail.com.
To find out more about how you can get involved contact the Guyra TroutFest Festival Coordinator on 0488 755 736 (Not daytime Monday to Thursday please) or 02 6775 5735 (anytime).