Great term of learning for Black Mountain Transition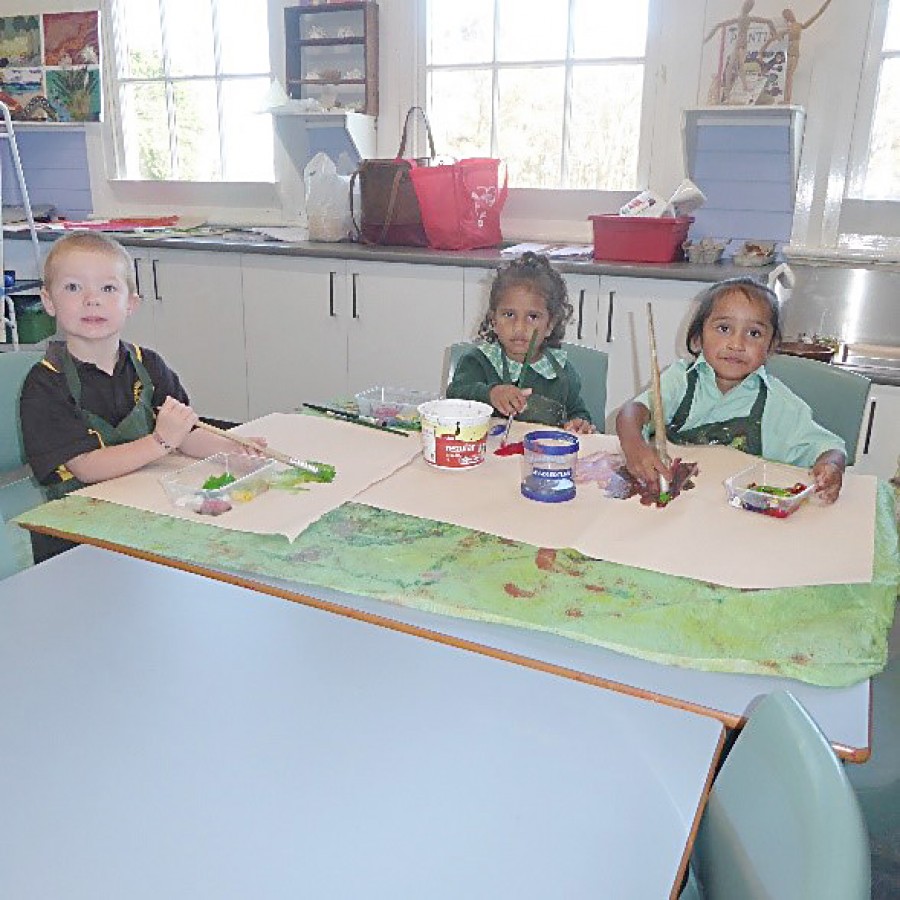 28th Jun 2023
Our Transition Class at Black Mountain Public School have enjoyed another great term of learning with their transition leader Mrs Sapphire Roller. Last week, students made dinosaur feet and role played What's the Time, Mr Dinosaur? By counting to 12 o'clock.
At Black Mountain Public School, transition students learn through creative play and hands on learning activities, following the Early Years Learning Framework, to prepare them for kindergarten, the following year.
Our Transition students regularly participate in activities with our K-2 Echidna's class as well as other school activities such as assemblies and cultural events. The wellbeing and care of all our students is our highest priority. Ensuring a smooth transition to kindergarten means a great start to school.
If you have a child who is four years of age or turning four and you would like to know more about this great program, please do not hesitate to contact the school. Our school's transition program runs every week on Fridays, throughout the school year.
Mrs Justine Eddy
Relieving Principal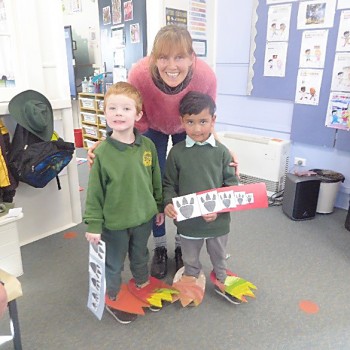 click for larger image