NSW Government ignores local newspapers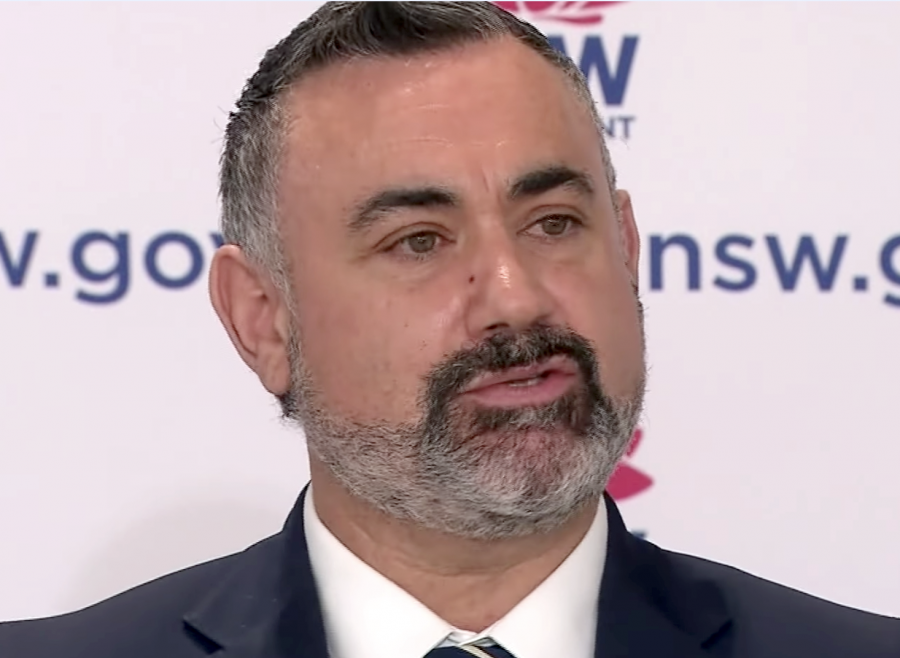 24th Aug 2021
Country Press NSW (CPNSW) and the Shooters, Fishers and Farmers (SFF) Party say that Regional New South Wales is missing out on vital health information due to the NSW Government excluding regional newspapers from their COVID-19 communications messaging.
They spoke out after the Deputy Premier, Minister for Regional NSW John Barilaro, recently announced on Twitter that regional NSW would go into lockdown. SFF said that for the NSW Government to fail to engage local, regional media to assist in communicating the lockdown is unforgivable.
Member for Barwon, Roy Butler said that rural and regional newspapers remain the most trusted media source for communities in our regions, and as such, they must be supported by Government and included in all marketing campaigns.
"It's the same for consultation with regional NSW communities," Mr Butler said. "Vital health information is not being communicated to our regions because Government has ceased to include small regional and rural newspapers in their marketing campaigns and would rather spend their money with Facebook to get their message out.
The Local Government (General) Amendment (COVID-19) Regulation 2020, which removes requirements for councils to publish advertisements and announcements in local newspapers, is already hurting small local papers and their communities. Now, these same publications are left out of State Government health campaigns.
"These measures impact a person's right to access government information, and we see the reality of that in the misinformation spreading through our regions relating to COVID-19 health orders and restrictions being relayed through social media," Mr Butler said.
Country Press NSW (CPNSW) has described the NSW Government's decision to announce the State-wide lockdown via social media as a slap in the face to those who live in the bush.
CPNSW President Lucie Peart said it was a "kick in the guts" to bush media who are normally the first point of contact for many communities, especially those with aged populations. Deputy Premier John Barilaro has defended announcing the lockdown on social media, saying it's "very difficult" to get that information out via the media on the weekend.
This has been rebutted by CPNSW which represents 30 independent newspapers across regional NSW, including the Guyra Gazette.
The Deputy Premier, who has neglected previous requests for the NSW Government to work more collaboratively with rural newspapers, has tried to defend the Government's decision, but Ms Peart said its actions were "indefensible".
"We cannot understand why the New South Wales Government, unlike other states, will not promote its COVID messages through rural newspapers, which are the most trusted source and the major communication vehicle in their respective communities," Ms Peart said
"Our member mastheads have websites and social media avenues alongside their print product to disseminate this information and where the State Government can advertise the lockdowns alongside crucial health advice," Ms Peart said.
"It is contradictory for the Government to spend millions of dollars on social media, then have its members telling constituents not to take notice of the misinformation being spread by social media. This is what has been occurring."
"Surely, it is reasonable for the Government to work with trusted rural newspapers which are a recognised and reliable source of local information," Ms Peart concluded.
Ms Peart called on Mr Barilaro to take the lead and improve the way in which the NSW Government is communicating COVID-19 health and safety messages, including restrictions and support available, to the regional communities represented by CPNSW.