New General Manager to start in January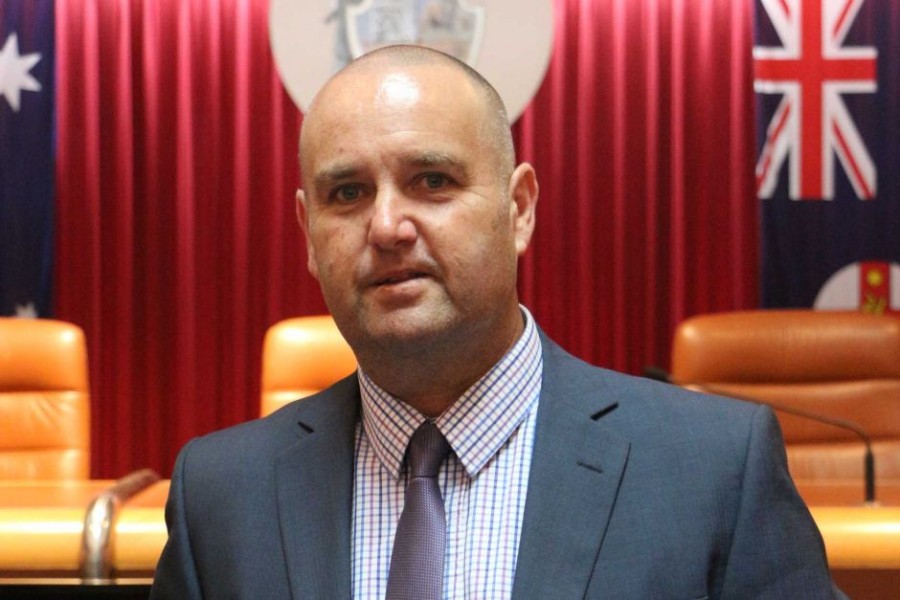 11th Nov 2020
Following an extensive recruitment process Council has appointed James Roncon to the position of General Manager on a five year performance based contract.
Mr Roncon has had over twenty three years of proven experience in senior leadership and executive management roles across public and commercial business sectors.
He has held the position of General Manager/CEO at Broken Hill City Council since April 2016. Prior to that he held Director positions with the ACT Government and was General Manager at both Cowra and Carrathool Councils.
Interim Administrator Viv May said the appointment of Mr Roncon is a big step in setting a new and prosperous path for the Council.
"As part of the process, forums were held where staff and community representatives expressed their views on the characteristics and strengths the next General Manager of Armidale Regional Council must possess. James meets those expectations," said Mr May
Mr Roncon will commence in his role in early January and is looking forward to the challenges ahead and a move to the beautiful Armidale region.
"I've been to Armidale many times and always found it incredibly enjoyable, it's a such a picturesque part of Australia," said Mr Roncon. "I can't wait to start the role, and look forward to serving the people of the Armidale region."
Acting General Manager John Rayner has agreed to stay on in that role to ensure a smooth transition.