New store a welcome addition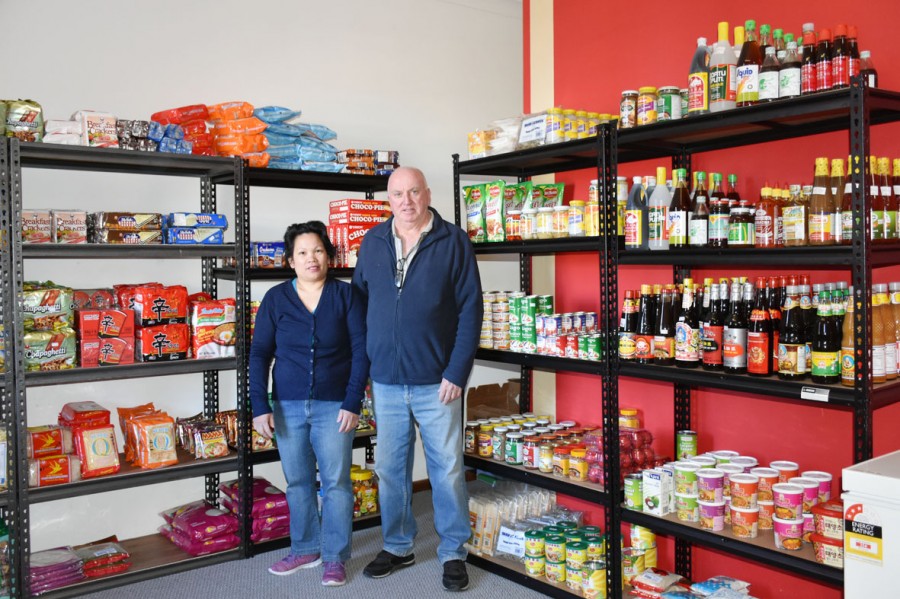 04th Sep 2019
Janelle Stewart
In Theresa Varley's native Filipino language 'Mabuhay' means welcome and she is preparing to do just that with the launch of a new Asian grocery store in Guyra.
The idea comes from her own difficulties in sourcing ingredients as a home cook and the growing demand among tomato farm workers from across Asia and the Pacific.
Mabuhay Filipino Store will open its doors to the public on Wednesday, September 4th at 147B Bradley St (opposite the Post Office).
Theresa, who was born in the Phillipines, said that the motivation is catering for a demand for the growing community of Asians and Islanders who are in town to work at the Tomato farm.
"I often found it difficult to find some of the ingredients I was after locally and lots of others have told me that they often have to travel to find what they want," Theresa said.
"Hopefully having a local outlet will mean people can get what they are after in town. I think there is the demand here and I have already had lots of people wanting to know when I will open."
Opening hours will be Wednesday and Thursday from 2 pm to 5 pm, Friday from 12 noon to 5 pm, and Saturday and Sunday from 10 am to 4 pm.
Mabuhay will stock a wide range of dried, frozen and fresh ingredients including noodles, Asian vegetables, sauces, and fish.