Retirement for ABRI Chief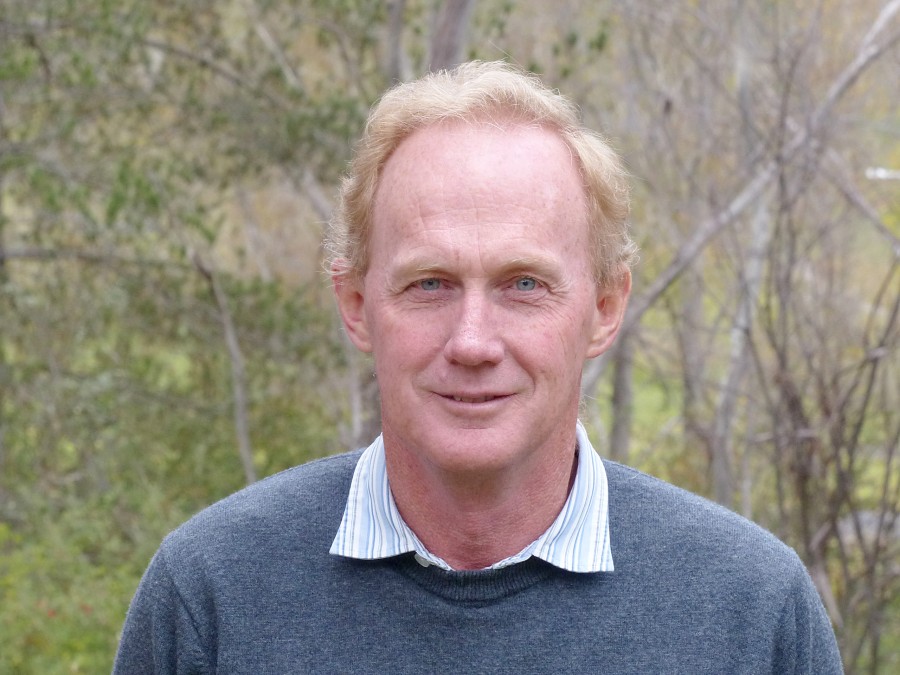 22nd May 2023
After 30 years of extraordinary service to the Agricultural Business Research Institute (ABRI) and the wider international beef industry, our Chief Operating Officer, and Manager of the International Beef Recording Scheme (IBRS), Steve Skinner has decided to retire.
Mr Skinner commenced with ABRI as a BREEDPLAN processor working for the late Arthur Rickards and progressed to the position of COO and Manager of ABRI's beef business as well as holding the position of ARCBA's Executive Officer for 8 years.
Managing Director of ABRI Hugh Nivison said that Steve's contribution to, and knowledge of, the Australian and international beef seedstock industries is enormous.
"As Managing Director, I have appreciated his wise counsel, deep background understanding, and quiet efficiency in delivering the vitally important IBRS services, including BREEDPLAN. He will be sorely missed, but we wish him all the best in his retirement," said Mr Nivison.
"It has been a pleasure to work with the ABRI staff and our clients, and their members for over 30 years. I greatly appreciate the support and guidance of the late Arthur Rickards during this time, and I am most proud of the fact that I have been given an opportunity to work in, and make a difference in a business and an industry that are both stimulating and rewarding," said Mr Skinner.
There are exciting changes planned for ABRI including the development of the next generation of breed registry software and new options for BREEDPLAN service delivery, particularly for non-breed society clients.
"I am timing my departure from ABRI when it is looking to identify the best resources and service provision to take the company into the future," said Mr Skinner
Steve will be departing ABRI in early August, and he will be looking forward to spending time with his family, particularly his forever supportive wife Patsy.