Confidence and leadership program with Julia Spicer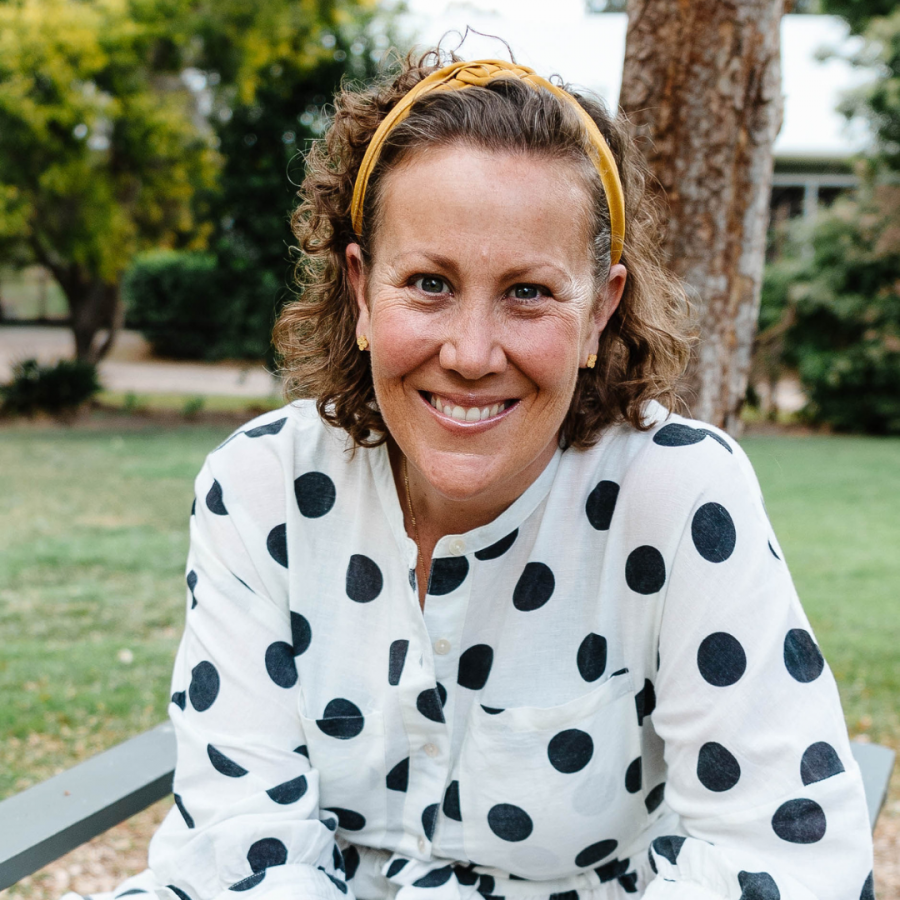 20th Dec 2022
Members of the New England and North West will have the opportunity to take part in an educational program aimed at increasing community leadership capacity.
The Creating Capability and Confidence for Community Champions Round 2 project is a custom designed range of face-to-face and online rural leadership modules delivered by the Glen Innes Natural Resources Advisory Committee (GLENRAC) and award-winning business leader and trainer, Julia Spicer OAM, from Engage and Create Consulting in Goondiwindi. Mrs Spicer has recently been appointed as Queensland's newest Chief Entrepreneur, a role that aims to promote innovation and entrepreneurship by supporting start-up businesses to thrive.
Valued at $3000, the fully-funded Creating Capability and Confidence for Community Champions course has been developed for existing, emerging and future leaders who are working or volunteering in community, business or government roles including sport and recreation, art, culture and community groups. People interested in taking part should be passionate about connecting with others, contributing to the region and making a difference in their field.
Modules in the course will be delivered over four months and will include creating a clear vision, values for leadership, good governance, how to lead through change, board dynamics, working in a team, decision making skills, time management, legal requirements of leaders, communication, networking and conflict resolution.
At the conclusion of the program, participants will be equipped with the skills, motivation and networks to lead change in their business, community or volunteer group.
Register your interest in the Creating Capability and Confidence for Community Champions program today by registering online at bit.ly/CommunityChampions2023. For more information visit www.glenrac.org.au/otheropportunities or contact Karen Bavea on 02 6732 3443 or karen.bavea@glenrac.org.au. Application close date is now 16th January 2023. Course to commence on 6th March 2023.