2019 NSW All School Touch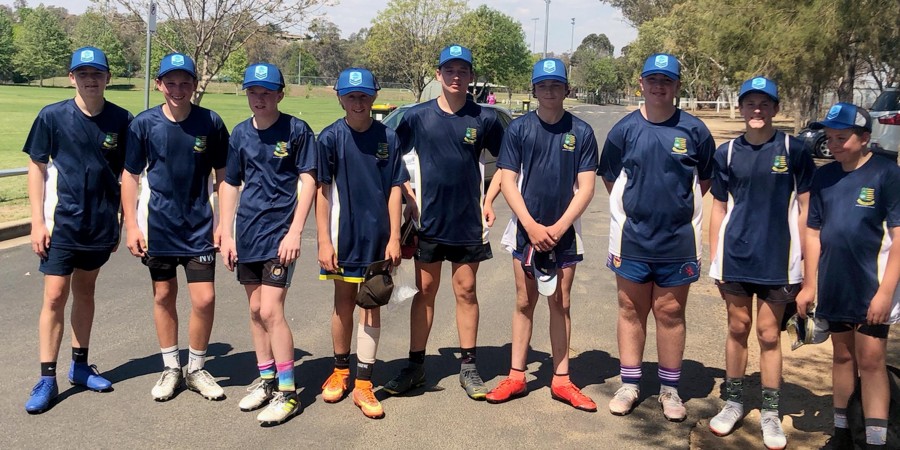 05th Nov 2019
Guyra Central School participated in the Boys and Girls Year 7/8 NSW All School Touch Carnival at Inverell on Tuesday 22nd October.
The girls team participated so well winning their first game against Moree 4-0. In their second game they came up against strong opposition in Holy Trinity (the eventual winners) and went down 5-0. They then defeated Inverell High 5-0 before going down to Glen Innes 3-0.
The boys played exceptionally well all day winning each of their games. They played Glen Innes in the Quarter Finals defeating them 5-1, Defeated Holy Trinity 5-2 in the Semi-Finals and in a very close encounter our boys defeated MacIntyre HS 5-4 in the Final.
As a result of the boys victory, they have qualified in the 2019 National School Series NSW Year 7/8 State Final to be held in Penrith on Friday 22nd November (The Kingsway Playing Fields, Werrington).
Congratulations to all players for a fantastic day and demonstrating awesome sportsmanship throughout.
A special thank you to Kiarna Landsborough and Alistair Connors for refereeing on the day and Ms Eunice Blair and Mrs Linley Ryan for attending the day with our students.