Costa expansion on hold due to big dry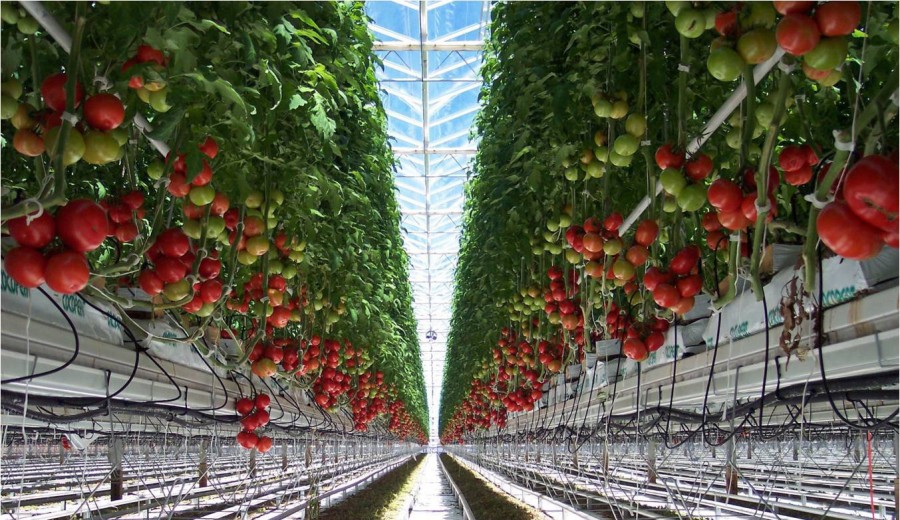 06th Nov 2019
Concern over water security issues has led to a decision by the Costa Group to pause the 10ha glasshouse expansion at Guyra. The company is also facing challenges in other areas of production due to the prolonged dry and hot conditions.
In a trading update released last week, Costa said earnings before interest, tax, depreciation and amortisation for the 2019 calendar year is expected to be around $98 million – a steep drop from its last stated guidance, which was anticipated to be in the "lower end" of $140-$153 million. Its forecast net profit after tax was downgraded to $28 million.
They also announced that they are aiming to raise $176 million in equity at a price of $2.20 per share.
It said all produce categories, with the exception of tomatoes, will deliver below expectations this year. Fruit size and yield due to extended extreme dry and hot conditions affected citrus, avocado and blueberry crops, while the company struggled to deal with a problem of raspberries crumbling and therefore could not be sold. The mushroom sector is also suffering from low prices.
Meanwhile, the company reported a continued solid trading performance from tomatoes. Although, it noted the lengthy drought conditions have meant an increase in water demand and the need to source alternative water solutions.
The company expects the current strong performance from the existing tomato glasshouse production footprint to continue, with additional water security issues addressed through the use of bores and offtake agreements as well as the decision to pause the GH4 10-hectare glasshouse expansion project due to water security concerns.
The company described 2019 as a "challenging and disappointing year, with performance below expectations, due to a combination of cyclical, one-off and structural issues."
However, Costa chief executive officer Harry Debney said the company is hoping to "return to a more balanced portfolio performance" from the 2020 calendar year – provided its operating regions receive adequate rainfall.