TroutFest to go ahead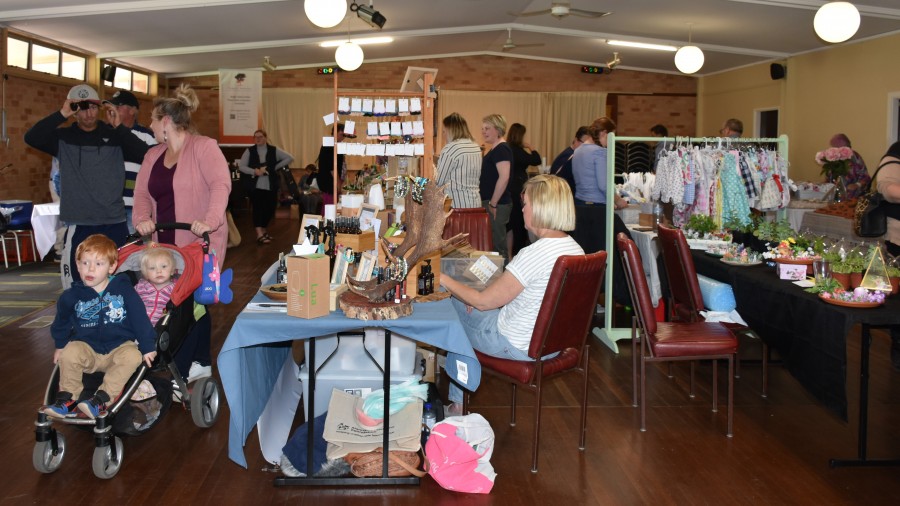 07th Sep 2021
TroutFest has been planning slowly, slowly, behind the scenes and is on track for
October 15 to 17. The committee decided to go ahead with this year's festival at its last meeting in August but have been quiet on the advertising front until they were a bit surer of what may be ahead of them.
Their major sponsor, the Bowling Club, is set to host the markets and even with the COVID restrictions believe they will be able to host visitors comfortably and safely.
Local organizations are encouraged to get their registrations in as soon as possible as the total number of stalls inside will be restricted. TroutFest's Facebook page will provide ongoing updates and you can also email guyratroutfest@gmail.com for the registration form.
The Art Expo will be in three locations around town this year and they are seeking entries from all artists of any medium and especially sculptors. Email the committee at the above address for a registration form. Watch out for unique venues over the entire weekend.
Among other activities are the children's free fishing clinics on Saturday 16th. You MUST be registered to participate and parent involvement is a new feature of the clinics this year. Children will be provided with fishing gear to keep.
Remember it will already be trout fishing season, so dust off your fishing tackle for some great kids prizes.
Open gardens with a plant stall, bands at different venues and maybe even dancing plus high tea at Juneils on the Sunday. The Australian Poetry Hall of Fame is hosting music and a Poet's Breakfast on the Sunday.
The committee says they have something different planned to brighten up the main street this year and to bring a bit of joy and perhaps a laugh. Everyone will know it is TroutFest time.
Anyone from the Guyra district who wants to be involved please contact the committee as they welcome all comers to join us. Email or call 0488 755 736 for more details.
So save the date on the third weekend in October (15th to 17th) to dust off winter and enjoy a weekend of local entertainment.