Rail Trail back on the agenda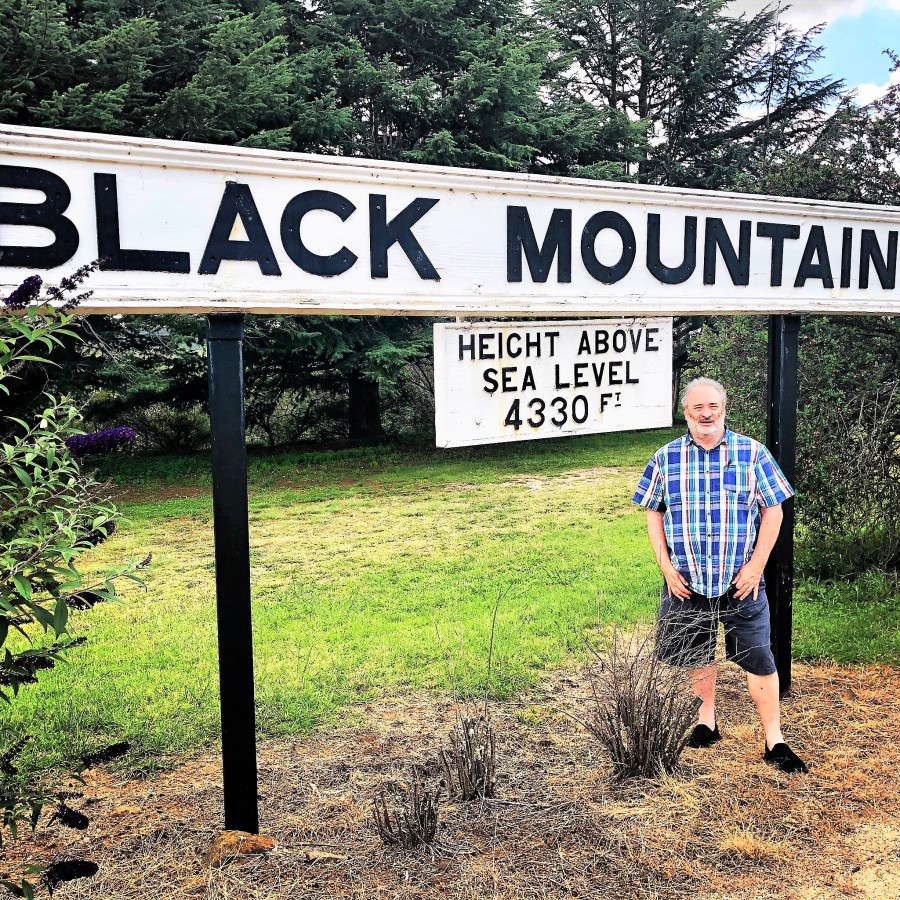 04th Mar 2020
Janelle Stewart
The New England Rail Trail was last week buoyed by support from Armidale Regional Council who resolved to support the declassification of the rail corridor allowing for the construction of a rail trail and allocated a maximum of $25,000 to further develop existing business plans for the project. They also agreed to seek advice on funding streams from State and Federal governments for the trail's development.
However, they are now facing a rescission motion which has once again put any further developments on hold until after the next meeting of council.
The motion that went before last week's meeting heard from both supporters and opponents of the proposed rail trail, with supporters David Boundy and Sam Doyle describing the venture as a tourism opportunity that needs approval sooner rather than later and an absolute no brainer that the community would be proud of going forward.
The opposing argument came from Pam Youman who spoke of division in the community and Rob Lenehan who said that closure of the rail line should be avoided at all cost and that opposition has grown and gained support.
The motion was passed with Councillors Bailey, Galletly, Gray, Martin, Murray and Tiley voting to proceed. They agreed to a governance structure which would include Armidale Regional Council, Glen Innes Shire Council and the New England Rail Trail as a minority member.
This would allow for the commencement of designs and project planning, including scoping, advise councils on the transfer of the rail corridor and prepare land tenure and funding applications. so its formation is a big step forward for rail trail enthusiasts.
Councillors O'Brien, O'Connor and Widders voted against the motion and Cr O'Connor has since lodged a rescission motion which will see the debate back before council at their March meeting.