CWA member goes global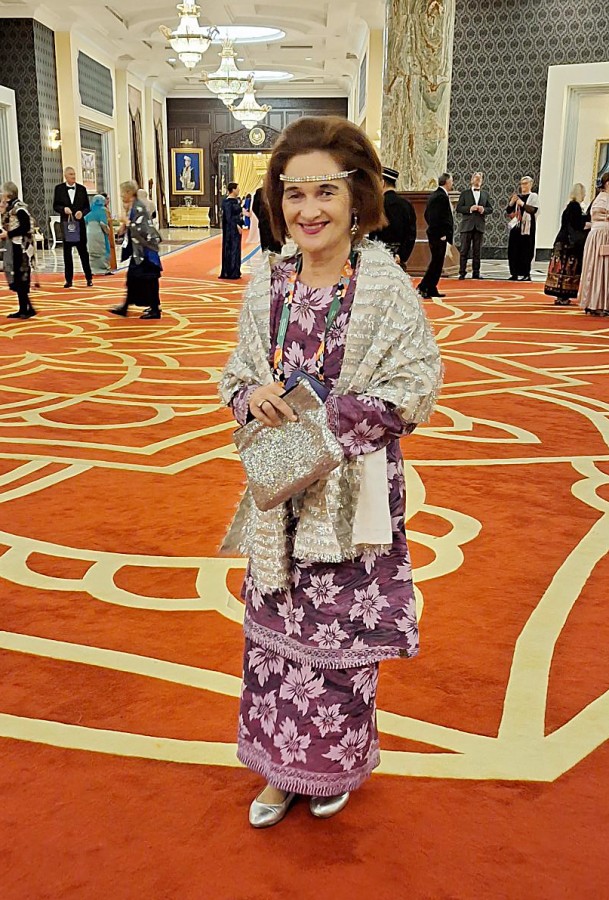 29th May 2023
Guyra Evening CWA made history last week, being represented for the first time at the 30th tri- annual Associated Country Women of the World Conference in Kuala Lumper.
Member Mary Hollingworth had the incredible opportunity of joining 460 women from throughout the world representing 65 countries to participate in the remarkable five days of debate, motions, reports and importantly networking.
It's remarkable to know that the issues women face in Guyra, such as access to health care education, transport and communication, are the very same the world over.
While the highlights are numerous, a stand out was a formal dinner at the Royal Palace. The many delights of the wonderful Guyra community have now been shared with women from Iceland to Kenya, Canada, Trinidad to name just a few.