Staff farewelled at Guyra Central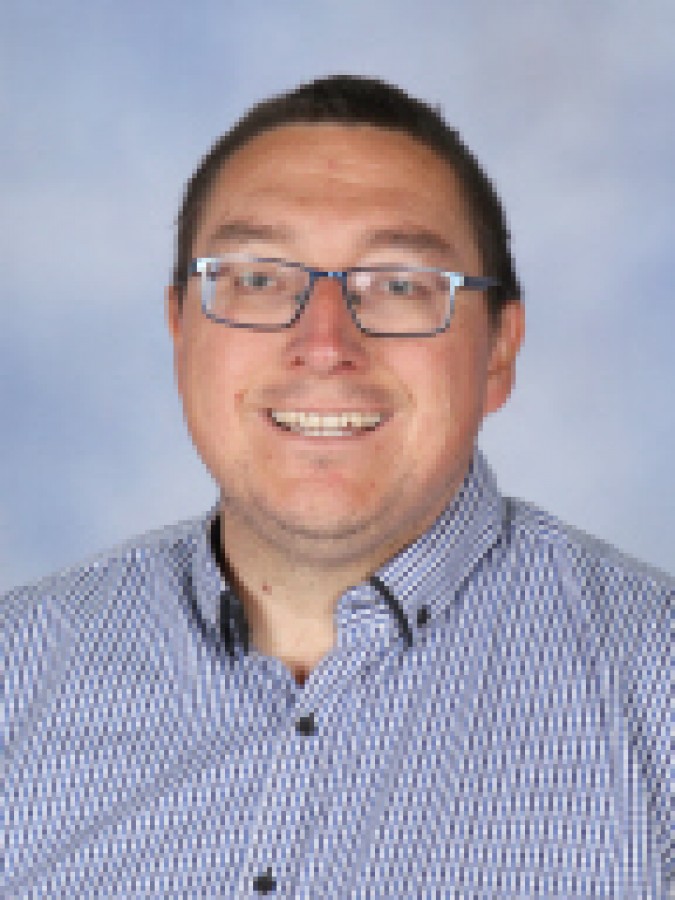 13th Apr 2022
Guyra Central School farewelled two staff members at the end of term one. Deputy Principal Tim Lloyd has been appointed, through merit selection process, as the new Principal at Gilgandra High School.
Principal Michelle Nicholson said that Mr Lloyd has dedicated himself to the students, families and staff during his time at our school.
"We tell our students regularly that if you hold high expectations for yourself and others that success will follow," she said. "Mr Lloyd models this theory on a daily basis, and he has been rewarded for his efforts."
"I am not sure if the students and families in Gilgandra High School realise just how lucky they are to be getting such a wonderful leader at their school. We thank you and wish you well Tim, thank you for your generosity during your time with us."
In a farewell message to the school Mr Lloyd said
"Thank you to all of you for making me feel so welcome here at the school. I have really enjoyed working with the students and families at the school and wanted to extend my thanks and appreciation for the opportunity to work with your kids.
"I also wanted to thank my colleagues at GCS for all of their support and friendship during my time at the school. I will certainly miss all of you. Thanks, and goodbye."
Deborah Boileau Little is taking leave during Term 2 and will transition and make decisions on the next chapter of her life. Mrs Nicholson said that Deborah has provided wonderful support to staff, students and their families over a long time and her presence will be missed greatly within the school.