Feral animals and exotic diseases Forum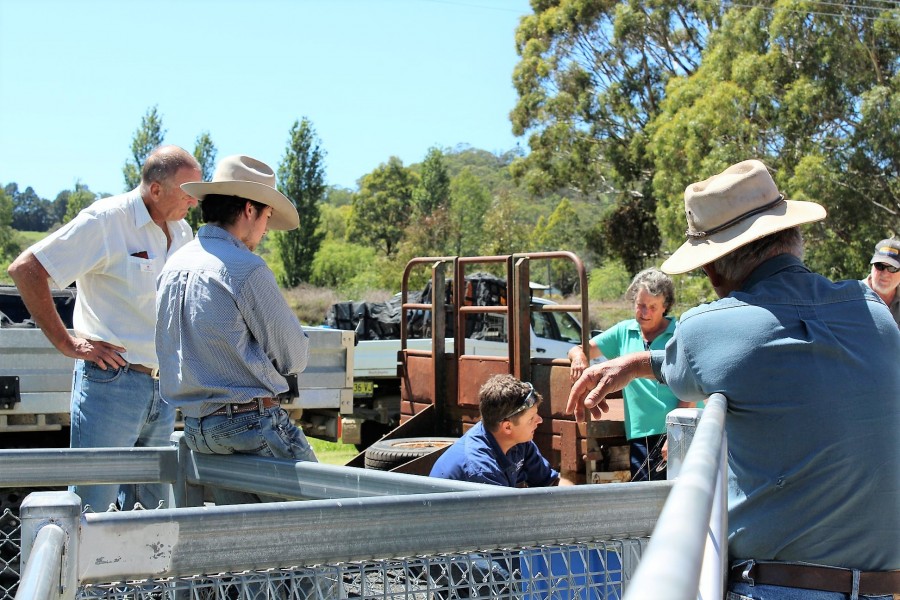 13th Sep 2022
A massive pest animal forum is coming to the Glen Innes Showgrounds this September featuring an impressive line-up of industry speakers.
The event will focus on the latest research into pest animal control in the New England, the threat of exotic diseases to Australia and how to prevent their spread on farms.
Headlining the event Dr Andrew Bengsen from NSW Department of Primary Industries who will discuss the latest findings around predator research and control in the region present including an update on the fallow deer collaring results from the Grahams Valley collaring site in Glen Innes.
Darren Marshall from Southern Queensland Landscapes will present his latest research into feral pig collaring and Perry Newman from Northern Tablelands Local Land Services will provide a feral pig trapping demonstration.
Dan Matthews will talk about training working dogs for feral animal detection and trap setting for wild dogs.
Dr Jonathan Lee from the Department of Agriculture and Fisheries QLD and Dr Andrew Biddle from Northern Tablelands Local Land Services will discuss the current exotic disease threats to farmers in the New England and what landholders can do to minimise the risks associated with their spread, including Foot and Mouth Disease.
Event organiser Stuart Boyd-Law emphasised the importance of local landholders attending the Pest Animal Forum and the critically important information that will be shared on the day.
'People in the region need to attend this event to keep abreast of the current pest animal issues and the latest research,' said Mr Boyd-Law.
'The exotic disease update is probably one of the most important topics given the high numbers of feral pigs landholders are currently experiencing. It's also important landholders are aware of the exotic disease risks Australia is facing, and are educated about how to prevent the risks of their spread.'
This project is supported by the Department of Agriculture, Water and the Environment through funding from the Australian Government's National Landcare Program, Smart Farm Small Grants.
The event is free to attend, with morning tea and lunch provided.
Pest Animal Forum – Friday 23rd September 2022, 9:00am-3:00pm at Glen Innes Showgrounds Tea Rooms, Torrington St Glen Innes NSW 2370. Please RSVP for catering purposes by emailing jennie@glenrac.org.au or calling the GLENRAC office on 02 6732 3443.