North West Careers Expo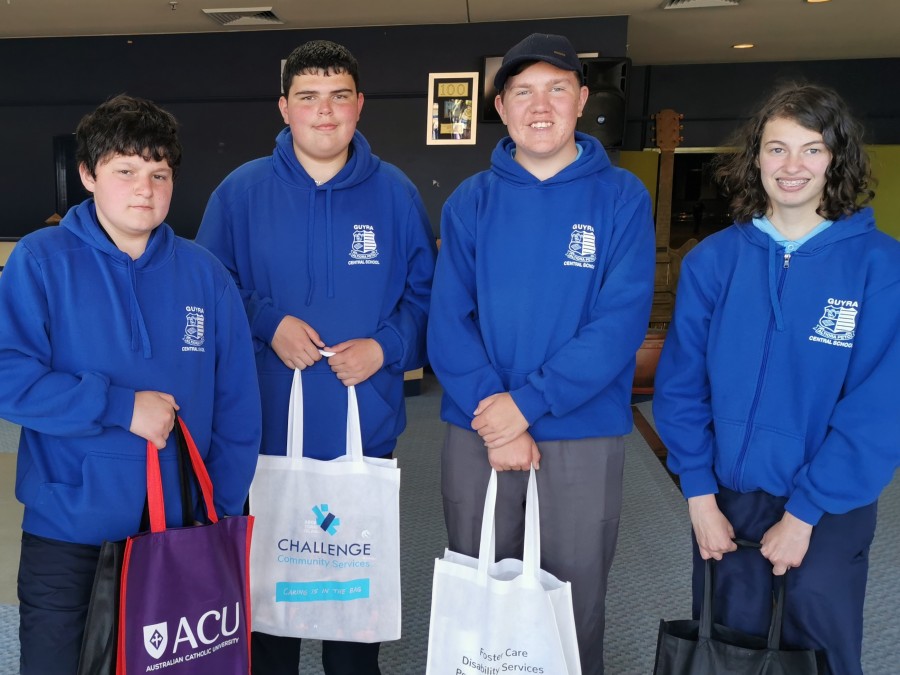 26th May 2021
The North West Careers Expo is held annually in Tamworth at the TRECC. This year, Guyra Central School students from Year 9, 10 and 11 students were invited to attend.
Twenty seven students took the opportunity to attend the expo where 60 stands were available to talk about their industry or tertiary institution, including most regional universities.
The students were extremely engaged and spent the available two hours talking to a wide variety of people about different businesses including how to become an aerial linesman with TransGrid, training in the thoroughbred industry, Women in Industry, surveying, TAFE, engineering, Defence Force, Tamworth Regional Council apprenticeships. There was something for everyone. The students were very well behaved and all the students found it a worthwhile experience and came away with lots of goody bags full of information!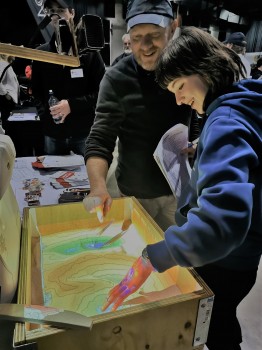 click for larger image