Youth week celebrations in Guyra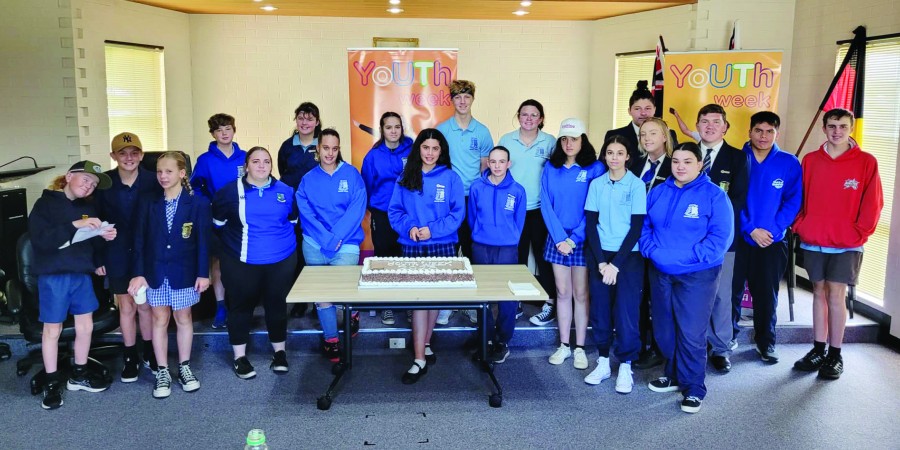 10th May 2023
Armidale Regional Council hosted free activities in Guyra for this year's Youth Week.
Youth in the Armidale region were invited to share their views with Council through a survey and in person at a morning tea with the mayor and councillors.
Armidale Regional Council Mayor Sam Coupland said Youth Week is an opportunity for young people to get together and share ideas and views about issues affecting their lives.
This year's theme for NSW Youth Week was 'Connect, Participate and Celebrate'.
There was a wonderful turn out for Youth week celebrations in Guyra at the youth and community morning tea.
After the cutting of an enormous celebrity cake, and some excited winners in the lucky door prizes, young people then heard from local community and service groups eager to reach out and support and engage with Guyra's young people.