Workshops to help cope with climate risks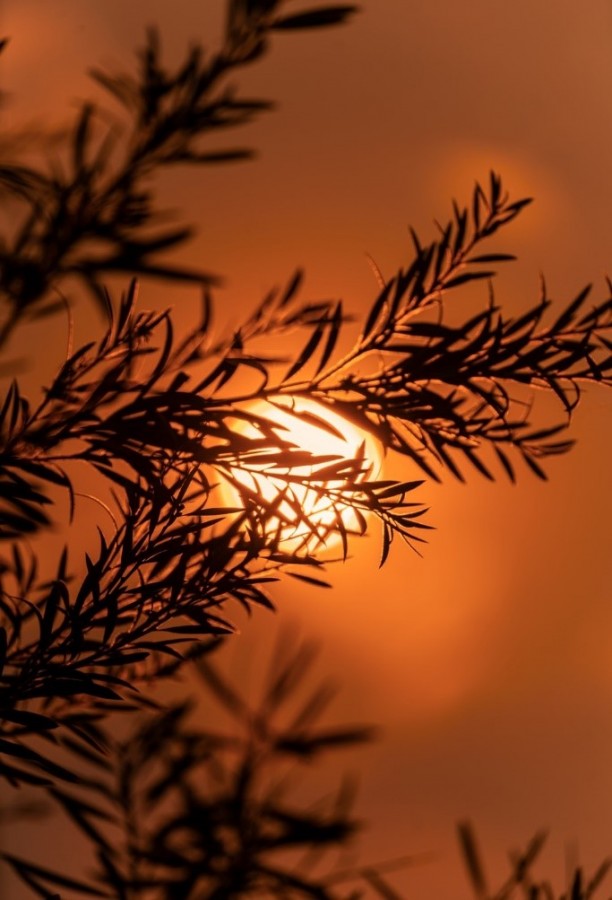 13th Apr 2021
Rural lifestyle landholders were among those most affected by the 2017-2021 drought, and it's likely many have already put in place some very clever changes that will help them cope with future climate related events, whether they be droughts, fires or floods.
Peter Metcalfe is a long-term member of Armidale Tree Group and a Board member of Southern New England Landcare Ltd who has been developing a property in the Dumaresq district for the past 50 years.
When asked what he has learnt from the recent drought, Peter notes the changing ecology.
"Adequate tree growth provides benefits such as enhancing biodiversity, providing shade for stock and humans, retaining moisture in the soil and forming a microclimate," he said.
"However, selecting and maintaining the right species is becoming more important these days," he said.
Peter notes that it has become clear that Snow Gums and Black Sally eucalypts at Dumaresq are reaching their ecological limit, while Yellow Box and Stringy Barks - species that would not normally have grown in this region – are becoming more suitable.
With respect to fire hazard, the last drought encouraged Peter to install an additional water tank that is now his property's permanent water supply specifically for fire-fighting, along with a petrol pump in-case the power goes out during a fire event.
It's for these sorts of reasons that Southern New England Landcare is coordinating a series of climate risk workshops tailored especially for peri-urban landholders to address the question "Is your rural lifestyle block ready?"
CEO of Southern New England Landcare, Ms Karen Zirkler said that as a community we are likely to benefit from more resilient food production, homes and natural environments if we have the sometimes difficult conversations about what changes are needed.
"By helping folks share their ideas and experiences, these workshops will highlight what can be done, and help others see what might be possible for them in their particular situation," Karen said. "We also hope to gather information that can be used to facilitate better services in the face of identified climate impacts," she said.
Workshops are being held for the following locations:
* Black Mountain/Guyra: 2pm 17 April, Guyra Bowling and Recreation Club
* Dumaresq/Invergowrie: 2pm 1 May, Armidale City Bowling Club
* Kelly's Plains/Dangarsleigh: 2pm 8 May, Armidale City Bowling Club
* A final presentation and forum will be held 5:30 pm 20 May at Armidale City Bowling Club.
The workshops are being coordinated by Southern New England Landcare Ltd in partnership with Sustainable Living Armidale Inc and are funded by Armidale Regional Council. They are free to attend.
More information is available at www.snelandcare.org.au/events or by contacting annette.kilarr@snelandcare.org.au or calling 67723 9123.