Respect, reflect and celebrate Australia Day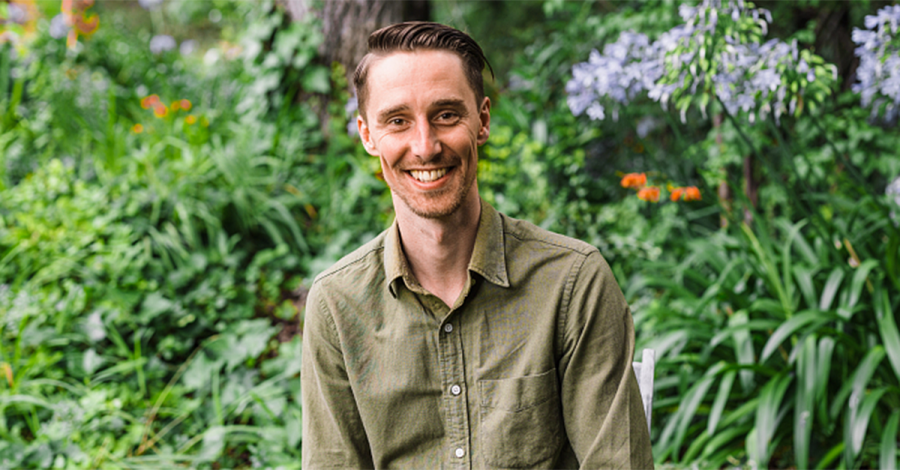 17th Jan 2023
The 2023 ambassador for Armidale Regional Council is Jarrod Wheatley.
The Australia Day Ambassador Program, encourages links between communities across the country. Each local government area is assigned its own ambassador, a prominent person from the sporting field or the science lab, government or the stage or screen. Their primary job is to deliver a speech about the meaning of Australia at events across the state.
The key message for Australia Day is Reflect, Respect and Celebrate and we're all part of the story. In Guyra, there will be the annual awards dinner held on Wednesday January 25th at the Bowling Club and on Thursday January 26th there will be a flag-raising ceremony at the Guyra Council Administration Building at 9am with a morning tea afterwards at the Guyra Historical Museum.
Jarrod was awarded NSW Young Australian of the Year in 2019,and has worked in the social sector since the age of 17. During this time he has run a Youth Centre, set up programs for refugees and founded two innovative, not-for-profit organisations including, Street Art Murals Australia (SAMA) and Professional Individualised Care (PIC).
As founder of two innovative, not-for-profit organisations, Mr Wheatley is creating positive change in the community. Professional Individualised Care works to improve the well-being of children in care. Meanwhile, Street Art Murals Australia helps solve the graffiti problem, by connecting street artists with paying clients, to create commissioned murals.
Tickets for the awards dinner are $25 per person and will need to be pre-purchased from the New England Community College in Guyra (GALA).