Tremane joins the Guyra Central team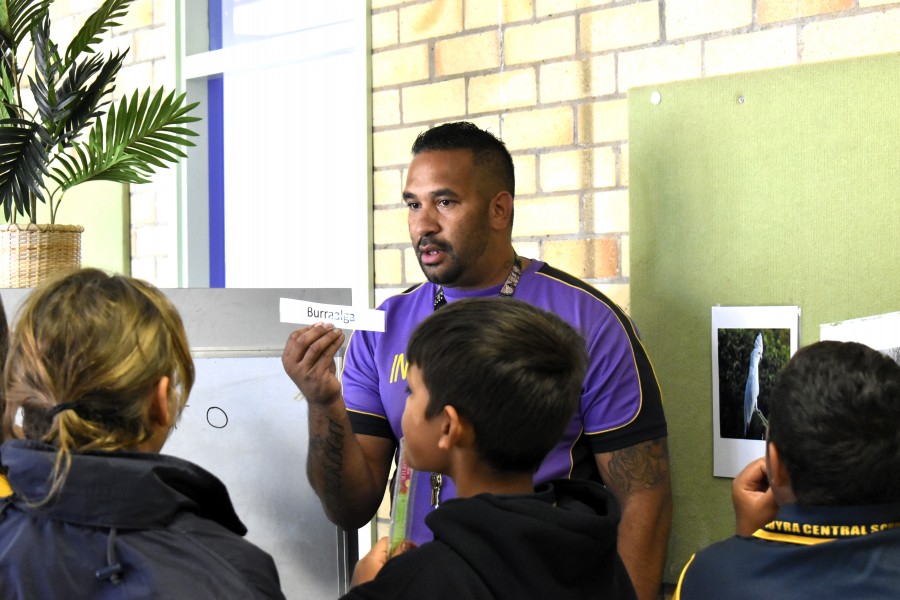 24th Oct 2023
Guyra Central School is delighted to announce that Mr Tremane Patterson will be working as an Aboriginal Education Officer in both our primary and secondary departments.
Tremane joins the Guyra Central School team with a strong connection to our students, staff and community. Tremane was educated at Guyra Central School and has dedicated his career to conservation land management at Wattleridge Indigenous Protected Area, sharing his knowledge about Country in school and community settings.
Tremane is an involved and respected member of several community groups and is the current President of the Guyra Aboriginal Education Consultative Group (AECG). He has been extensively involved in the organisation of cultural school and community events. Tremane will work directly with Miss Eunice Blair and families collaboratively across Guyra Central School, assisting students to build their personal strengths and engage in school life to improve our students' learning outcomes.
Tremane is passionate about expanding culturally inclusive learning programs in the school community and will be a valuable member of the team at Guyra Central School.