No improvement for telecommunications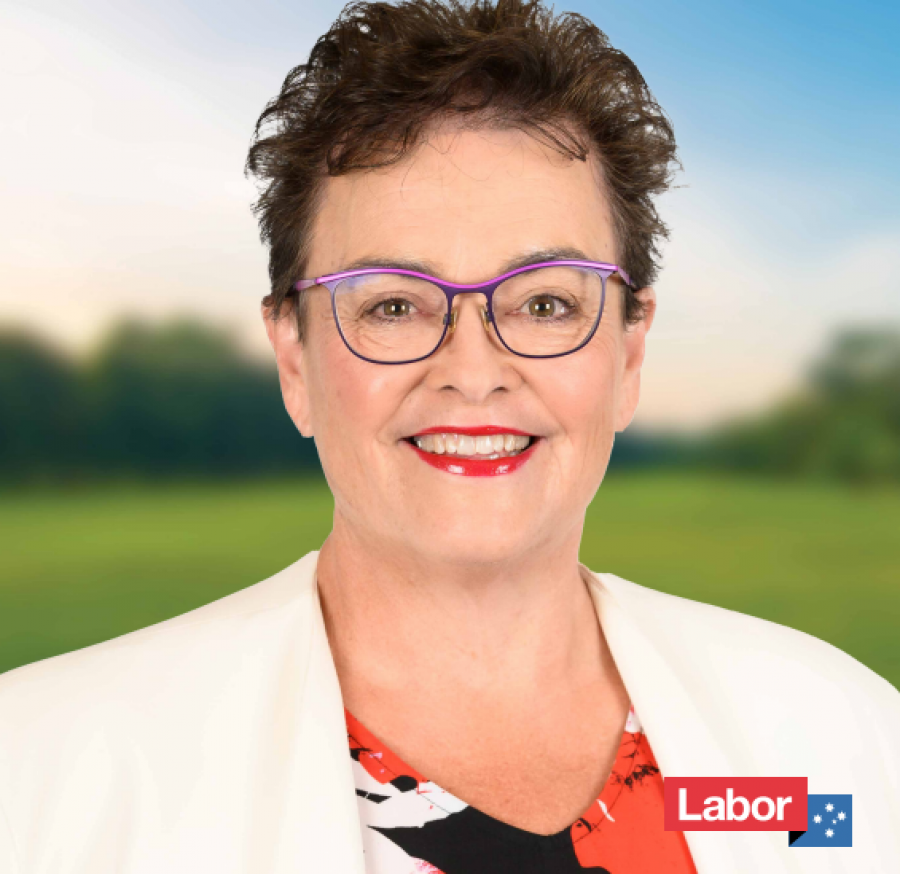 17th May 2022
Despite years of discussion and a review of regional telecommunications in 2018, there appears to be very little improvement in mobile coverage and internet services for the residents of New England.
Laura Hughes, Labor Candidate for New England said that she is finding it hard to see positive outcomes in our connectivity, despite the vast financial investment announced by the local member Barnaby Joyce over many years.
"Mr Joyce spruiks that he has worked hard to deliver new and upgraded mobile base stations in the New England to improve mobile coverage under the $220 million Mobile Black Spot Program, but where is the improvement?"
"People from all over the electorate are fed up with the poor mobile and internet services that we currently have."
"The LNP government themselves say good quality telecommunications underpins economic growth, social connection, employment opportunities, education and health services and yet, in a time when we need stable and secure internet services more than ever, we have to 'make do'."
A Labor government will:
•Boost NBN speeds on NBN Fixed wireless
• Increase NBN Satellite data allowances
• Expand world-class fibre access in the regions currently relying on copper wire
•Conduct a national audit of mobile coverage
•Boost mobile coverage on roads on black spots in regional communities
•Solve local connectivity problems to meet community needs
•Boost on farm connectivity so farmers can take advantage of connected machinery and sensor technology.