Positive results to groundwater study of Guyra area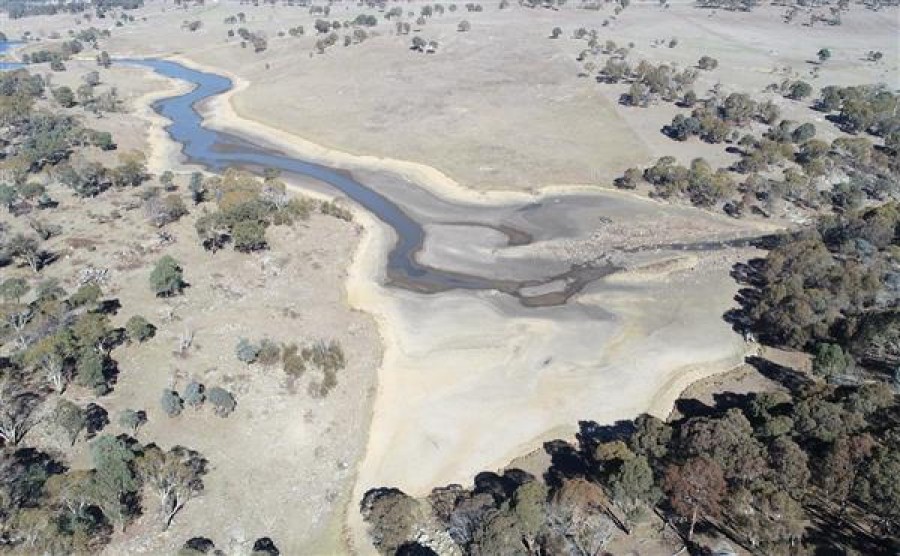 28th Aug 2019
Preliminary investigations into possible ground water supplies for the Armidale region have identified a number of Guyra sites that are recommended for further examination. A desktop study of the region's subsurface rock formations and records of existing bores had identified a number of locations in the Guyra district that appeared to be suitable for groundwater supplies that were adequate in water flow and quality, bore water consultant Hydroilex has told Council at a meeting last week.
"The consultant has expressed cautious optimism about the potential of several sites and we will act quickly to seek the necessary approvals for testing at these locations," Armidale Regional Council Mayor Simon Murray said.
"More detail has been provided by Hydroilex in a written report received today and we will examine those recommendations to plot our next actions. We're doing what we can to minimise the timeframes for each step so we can supplement what remains of our dam supplies.
"These bore supplies won't be large enough to offer a complete solution to our water supply crisis but Hydroilex's initial findings are positive news that ground water reserves could help buy us time while we wait for the drought to break.
"Obviously the most valuable thing we can all do now is minimise our water consumption to make the remaining supplies last as long as possible." Councillor Murray said an engineering solution, such as drilling bores and connecting that water to the town supply, would come at a massive cost.
"However, we are investigating all those realistic options so our residents and businesses continue to have water for essential activities," he said. Hydroilex is halfway through a 12-week study that initially focused on the Guyra district and has now turned its attention to Armidale.
"The study's preliminary investigations for the Armidale district have not been quite successful in revealing promising sites but the search is continuing. Despite the relatively short distance between Guyra and Armidale, Hydroilex has found the geology between the two areas is markedly different," Cr Murray said.