Goodwill breakfast and gifts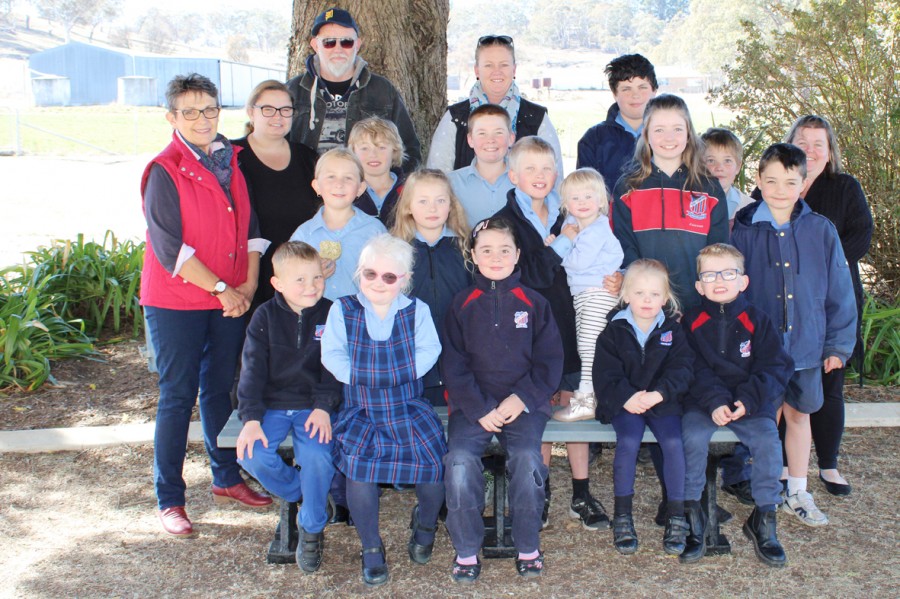 28th Aug 2019
Sausages sizzled, eggs fried, fruit was sliced and the toaster popped as students at Ben Lomond Public School arrived at school on Friday August 23rd.
Students enjoyed a breakfast feast, supported by the Glen Innes Seventh-day Adventist Church, Glen Food Hub and Woolworths Glen Innes, who donated the sausages and eggs.
It is the second year that the breakfast has been held at Ben Lomond and is a chance to support the students and their families. Following last year's event, the Food Hub decided that they would try to continue the goodwill gesture annually, not expecting it to be a second drought relief breakfast.
However, as the drought continues to bite, they found themselves once again supporting a community suffering through a drought that has dug its claws in deeper.
The Church decided to provide a food hamper for each family again this year and were able to do this with the assistance of a concerned school in Murwillumbah who donated money to assist drought affected farmers.
Some of these funds went towards the hampers that each of the families received.
Of course without local Jenni Lloyd-Ward and the helping hands of some of the school's families this event would not be possible. It is also wonderful to know that our coastal cousins are interested in and keen to help suffering farmers.