Fresh coat of paint for Railway Station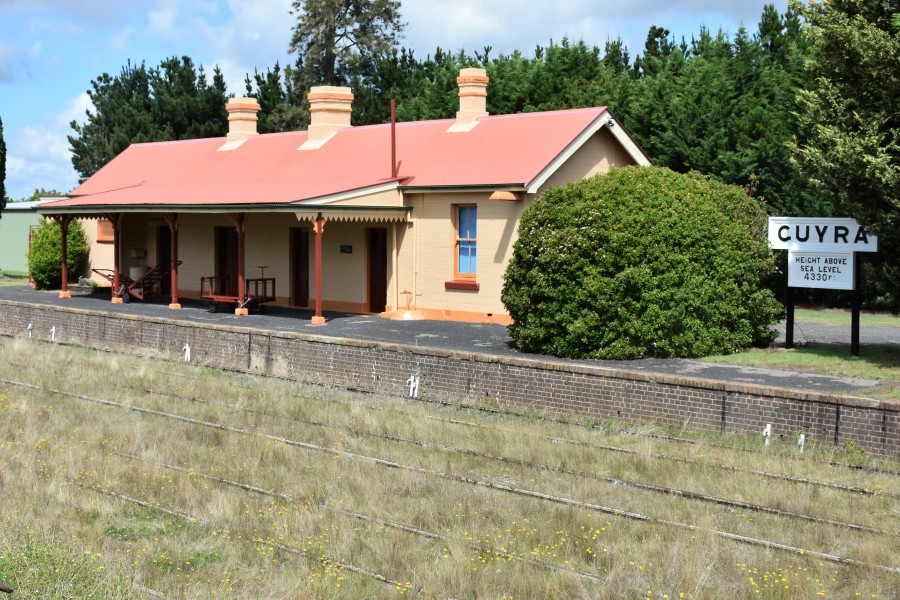 16th Mar 2021
The Guyra Railway Station is looking a little fresher after a team of painters completed a new paint job on the buildings. The building was last painted in 2007, so was in need of an update.
The work was undertaken by MACC Painting from Tamworth, who were contracted by John Holland Rail to complete the job.
The colour remains the same, in line with the heritage colour scheme that suits the age of the building.
As well as completing the contracted works, MACC Painting also completed two smaller jobs on behalf of the Guyra Antique Machinery Group.
They painted the two luggage trailers on platform and the Guyra Railway Station signs at no charge.
Ron Lockyer from the Antique Machinery Group said that they were extremely grateful for the gesture which saved them from having to complete the job themselves.