Whimsical and colourful store opens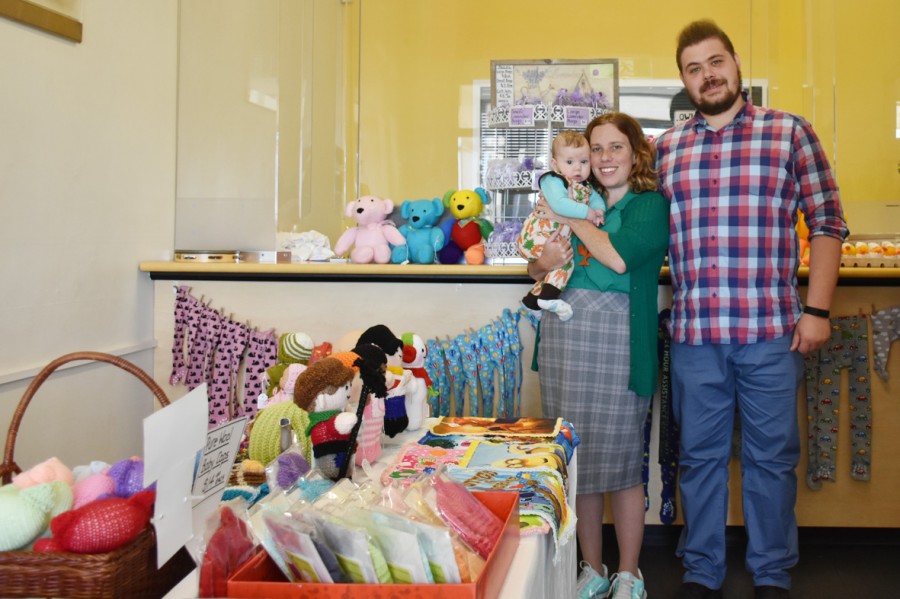 12th May 2020
Janelle Stewart
If you are looking for a little colour in your life, look no further than Little Loki & Me, which opened its doors in Guyra on Monday. Already operating the business online, Jypsi Hooper was delighted to find a suitable space in her home town to add to her already successful venture.
Jypsi said that the inspiration to seek out good quality, ethically made and colourful kid's clothing came after the birth of her son Loki. At that time, she found that most clothing for boys was drab and she had to look further to find clothes that fitted her own needs.
What she found was what she describes as 'Whimsical apparel' which is colourful, bright and cute, as well as being well made. Now she is sharing her passion with others and has stocked her store with her favoured Scandinavian children's clothing brands, as well as handmade toys and dolls.
Originally from Guyra, Jypsi recently moved back with partner Luke. They had been weighing up their options for a while and found that they a little bit more time on their hands and just thought that right now was the time to do it.
"What you will find in store is good quality, ethically made, sweatshop free designer items," Jypsi said. "They are a bit more expensive than the chain stores, but the quality is much better and we are trying to keep it affordable for locals and also offer something a bit special for tourists."
"There are young families, and family members, out there who I think share the desire for good quality and fun clothes for their kids and grandkids - somewhere they can shop for birthday presents or gifts."
"I had looked around and took inspiration from places like Uralla where smaller boutique-style shopping is working. I think this will work well in Guyra and the more options there are, the more people we could attract to town," she said.
"It all came together quickly and after I opened the doors on Monday I had twelve sales on the first morning, which was much more than I had expected," she said. "We are starting with a month-long trial, but I hope to be in it for the long term and would be more than happy to be here in five years' time."
You will find Little Loki & Me at 91 Bradley St, formerly home to the Commonwealth Bank. The current range includes an organic range of items for 0-5 years, with some items for older kids. They are also selling toys and handcrafted household items, beanies, and some maternity clothes.
As well as the shop front, you can also shop online at https://littlelokiandme.com/. They are doing free home deliveries and are hoping to get a catalogue out so that people who can't get into the store can place orders. Phone enquiries can be made by calling 0421 935 363. Opening hours are 9am to 6pm Monday to Friday, 9am to 3pm on Saturday and 9am to 1pm on Sunday. These hours are subject to change.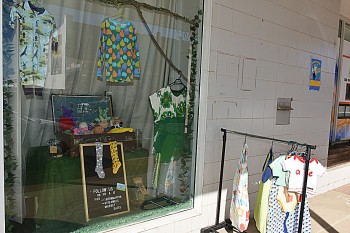 click for larger image