Guyra RSL sub-Branch may have to close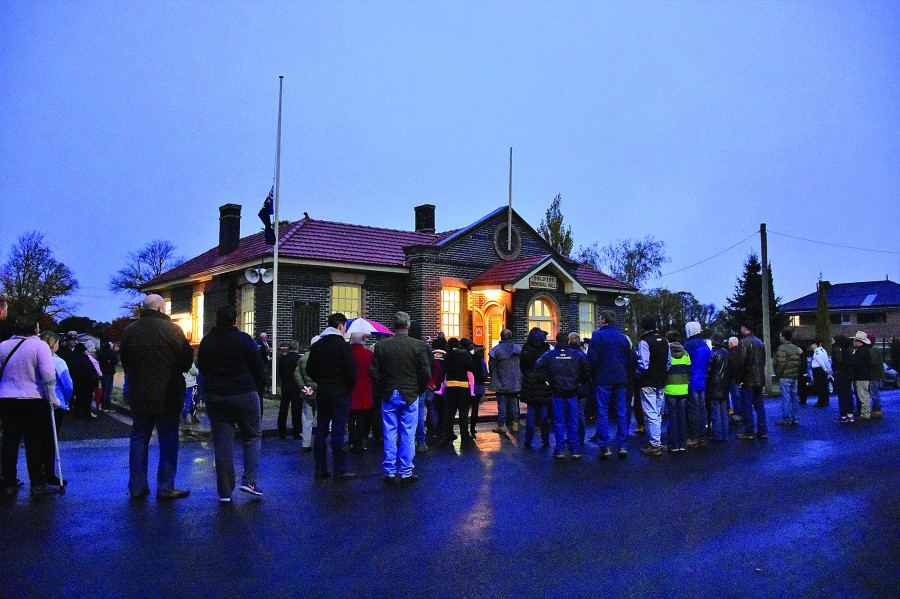 17th Oct 2023
Currently, the Guyra sub-Branch of the RSL has only ten service members – that is, members who are serving or have served in either the Regular or Reserve forces. President of the sub-Branch, Hans Hietbrink, explains that to operate as a sub-Branch, Guyra must have at least ten service members.
"Unfortunately, some of our service members are elderly or ailing, and if we lose just one of our current service members, RSL NSW will close the sub-Branch, or we will be forced to merge with Armidale," he said.
"There are quite a few veterans in our wider community who are not members of our sub-Branch and I urge all local ex-service men and women to join the RSL and become members of the Guyra sub-Branch.
"It does not matter whether you have served in the Regular forces or Reserve forces, your membership of the RSL is critical for keeping the sub-Branch active in Guyra. Without your membership, we will not be able to continue as a sub-Branch.
"Membership is free and veterans can join on-line or by simply completing an application form. There is no reason to not be a member."
RSL members recognise and remember the service and sacrifice of those who have served and are serving. The Guyra sub-Branch organises and conducts the ANZAC Day and Remembrance Day services as well as providing care and welfare to veterans and their families. If the sub-Branch closes, these activities will cease to be provided locally.
For further information, please call Hans Hietbrink on 0402 044 891 or Chris Hietbrink on 0411 807 046.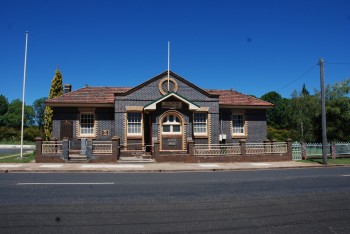 click for larger image