Plenty for kids to do at TroutFest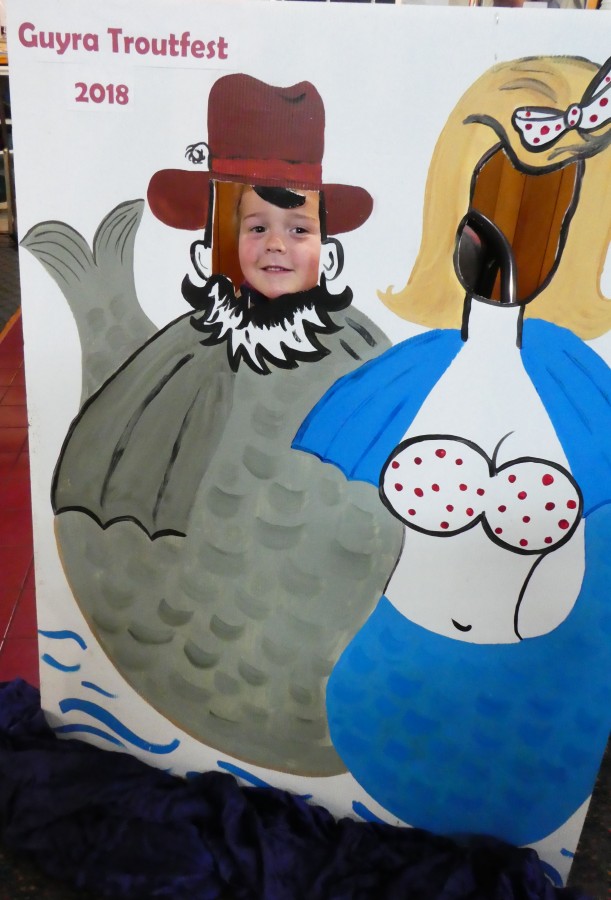 05th Oct 2021
On Saturday 16th October there are two fishing clinics for children 8 to 12 years old to attend with their parents. The first one begins at 10 am and the second at 1pm. Phone Melanie Buhler to register your child 0458 274 876. Guyra Lions are providing a Sausage sizzle for the children between 12 and 1.00pm at the Bowling Club for a small cost.
The Bowling Club have mini golf and learn to play bowls lessons for kids at the club and there is a great fishing raffle especially for young fishers. Get your tickets at the market day. The Guyra Hub are running a children's art show with prizes.
Downtown children can hunt for the hidden fish around Guyra's shops. There is a prize and the kids can get their entry sheet at any retailer or at the markets.
Guyra's famous railway trike will be running on both days so hop on a ride near the NAB carpark from 10am.
On Sunday children only can go fishing in Guyra's very own trout dam at the Golf Course. Four tagged fish will be released into the dam to catch for cash prizes. Photographic proof is required.