Bore water supply review finds Council complied with obligations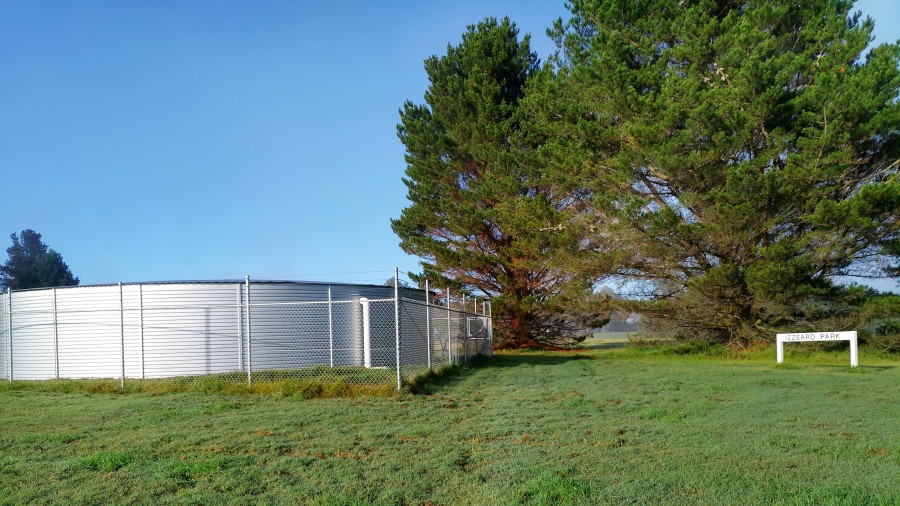 15th Dec 2020
An independent review has found Council's provision of water to tomato producer Costa Group, from a bore in Izzeard Park, was in accordance with legislation and regulations.
The investigation report, presented to last weeks' Ordinary Council meeting, says Council's interaction with Costas and subsequent provision of bore water in response to the drought all complied with Council's legal obligations as the relevant water utility.
Council's Interim Administrator, Viv May, resolved in September to commission the independent report into the provision of water to Costa Group in 2019/20. He asked for all information including the request for Costa Group to fund the construction of infrastructure at the Izzeard Park bore, details of all Memorandums of Understanding between Council and Costa Group, and the relationship between Council, including staff and councillors, and Costa Group
Wollongong City Council's governance manager, Todd Hopwood, was seconded to undertake the review. He recommended making the report public to "give the community transparency and confidence in the actions taken by staff that they have acted in the best interests of the community and provided effective management of water supply and security for the Guyra area and the Armidale region more generally".
Mr Hopwood's report also recommends a number of actions by Council to improve the community's understanding and confidence in Council's decision making methodology and "how it is achieving best value overall for the community in its decision making":
• Council review its approach to community engagement and stakeholder management
• Greater emphasis on record keeping of all documents and correspondence that relate to a decision or action of Council
• Council considers the proactive release of any relevant materials that would improve community understanding of a Council action or decision
The Council meeting resolved to refer the recommendations to the new General Manager, James Roncon, when he begins in the role in early January.